Metal Flame Fountain Details:
This abstract metal flame fountain is made of high-grade stainless steel and combines both water and fire elements in a statue. The designer abstracts the burning flame into lines, giving this sculpture a sense of design and art. And the clusters of flames symbolize people's beautiful yearning and passionate emotions. The fountain is exquisitely designed and occupies a small area, making it suitable for many occasions.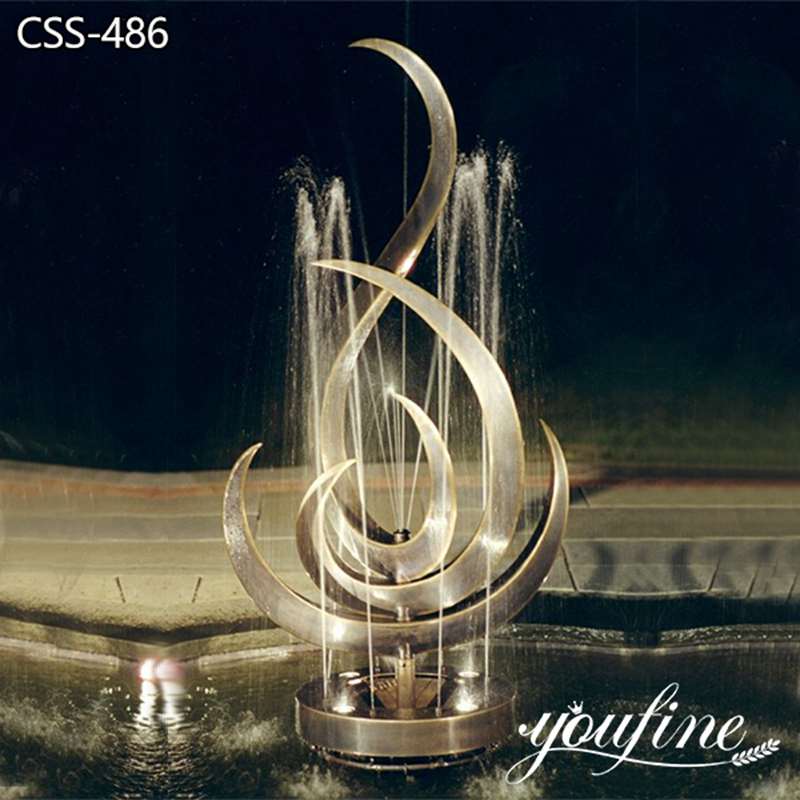 Meanings of Fire And Water:
Both water and fire are of great significance to mankind. In Western culture, the water image is the source of life and can purify the human soul. The "fire" means "brightness, warmth, knowledge, and civilization". In Eastern culture, water can represent resources, wealth, opportunity, and future, while the fire represents enthusiasm and hope. This metal flame fountain perfectly combines water and fire elements, gathering all the great meanings on a sculpture.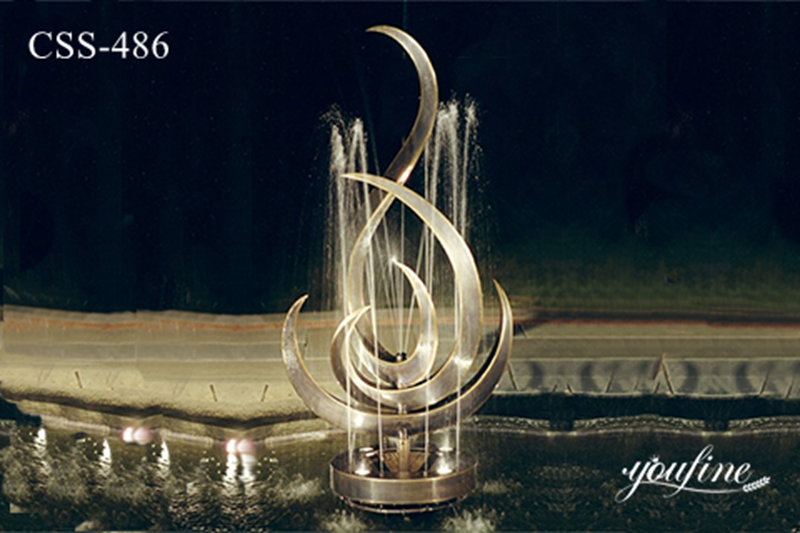 Professional Craftsmen Manufacture:
The artisans of the YouFine factory have superb statue manufacture skills and rich experience about that. They have been engaged in the metal statue manufacture industry for many years and have completed thousands of wonderful sculptures. They pursue perfection and take every detail of the sculpture seriously and carefully. And every sculpture is handcrafted by these craftsmen. These craftsmen guarantee the high quality of statues in YouFine.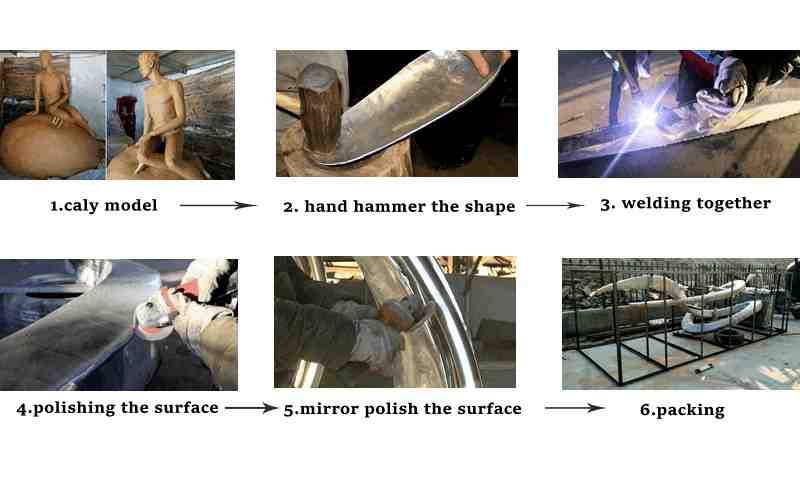 More Metal Fountain Options:
The YouFine factory has engaged in statue manufacture for more than 40 years and has provided various well-designed metal fountain options to customers. There are all sorts of stainless steel fountain with different size, style, and shape on YouFine's website. Customers could look through the website and choose their favorite statues. Customers could choose the existing statues or customize a statue according to their own preference.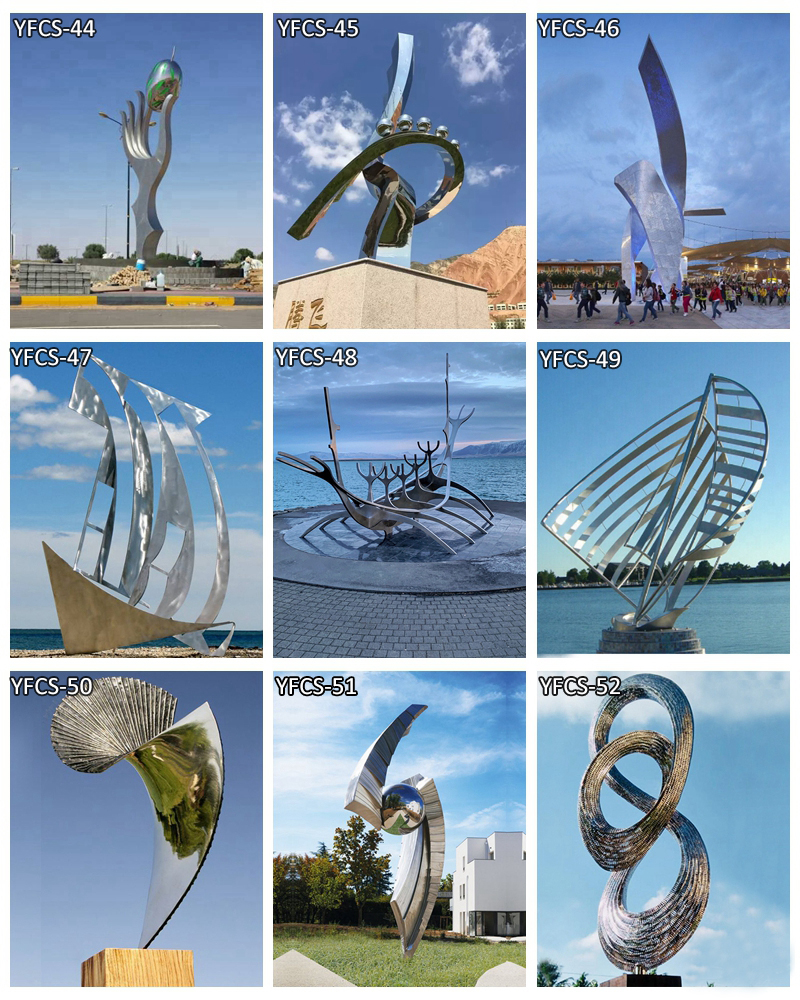 Please contact us, tell us what kind of statue you like and professional consultants would give you some suggestions.