Modern Metal Sculpture Details:
This is a simple modern polished Modern Metal Sculpture that looks like a growing plant. Actually, this is a simple version of growth which is the most classical design of YouFine. The surface applies high-polish techniques and the mirror could reflect the view around it. High-quality stainless steel could make sure that the statue could resist the erosion of water, rain, sunlight and it could last for many years. Such an art decoration deserves your attention.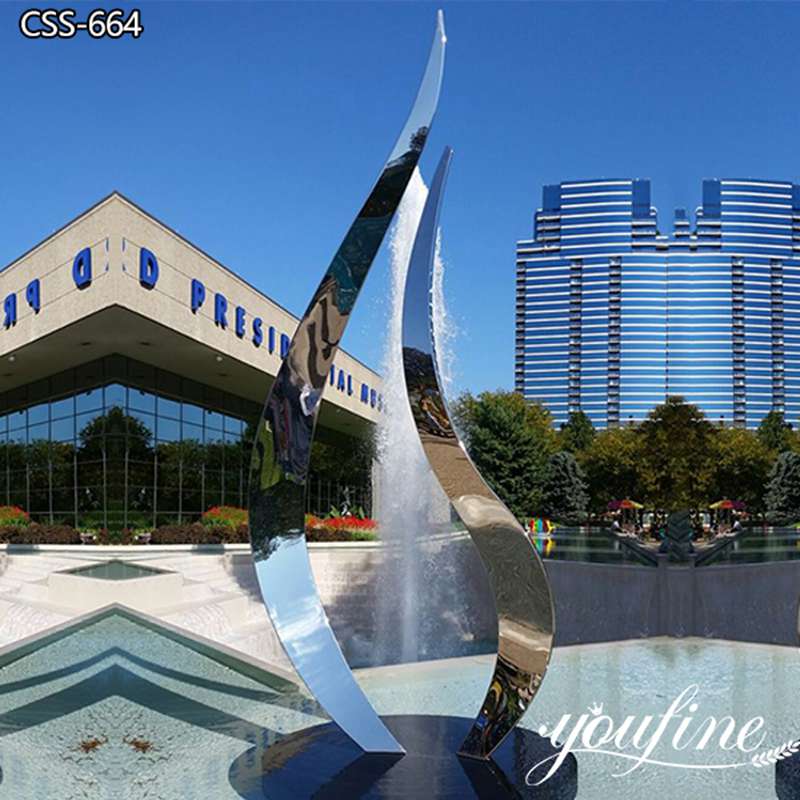 Excellent Design Team:
Same as the famous growth statue, this modern metal design is another artwork designed by professional designers of YouFine. Our designers usually gain inspiration from their daily life and convey their thinking in their works. For this statue, they gain inspiration from grass. They are touched by the vigour of these simple plants and believe that we should continue to grow up no matter where we are. And such a meaningful design could inspire more people.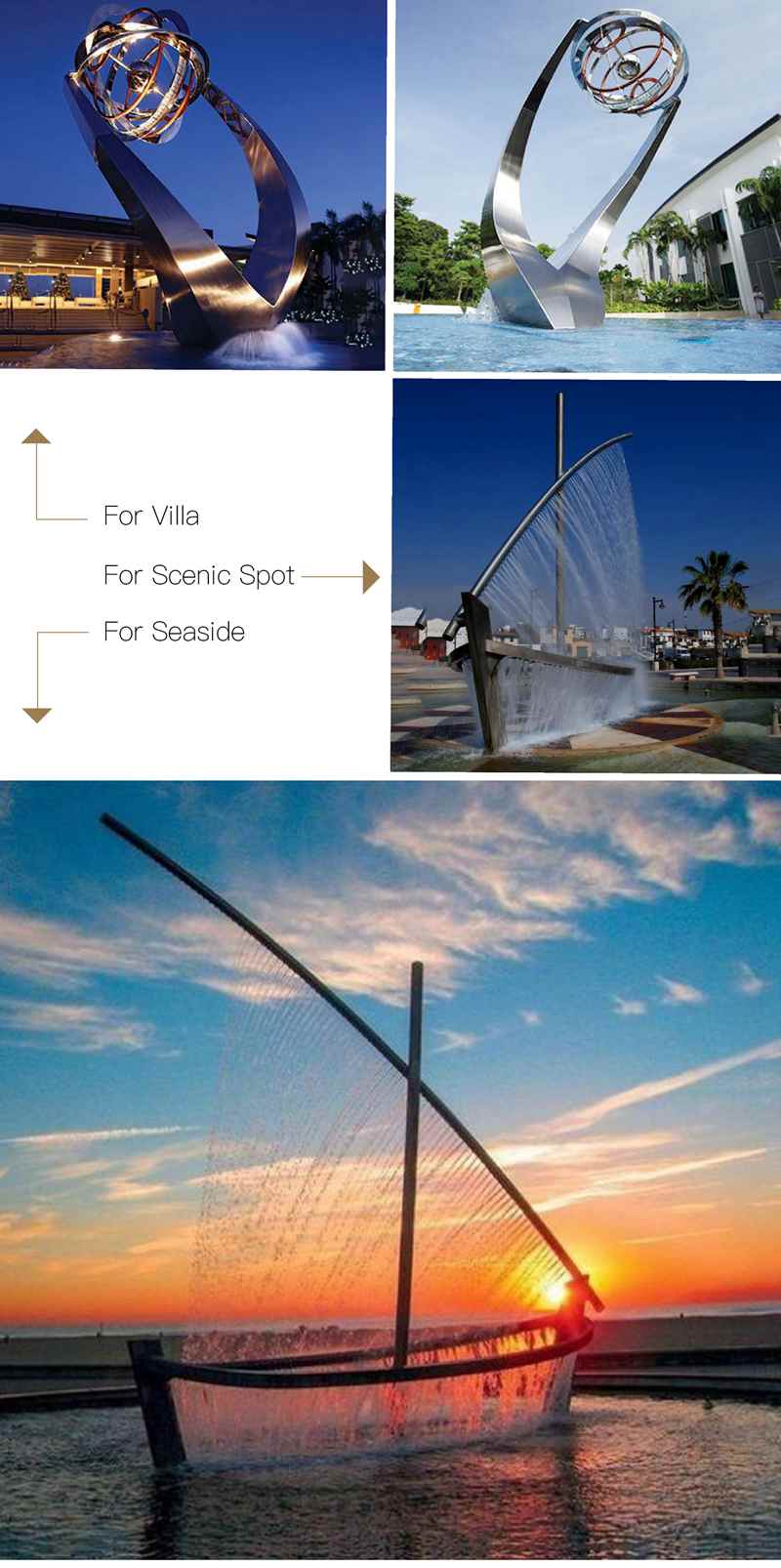 Superb Polishing Techniques:
This statue applies high-polished techniques and is operated by experienced polishing masters. They would polish this statue at least 2 times. This first polishing process would remove the welding marks on the surface of the statue and get a basic statue. Secondly, our masters would use more detailed machines and make full use of their superb skills to create the mirror effect. Even the statue has experienced welding and polishing, it is impossible for customers to find out and marks of this treatment.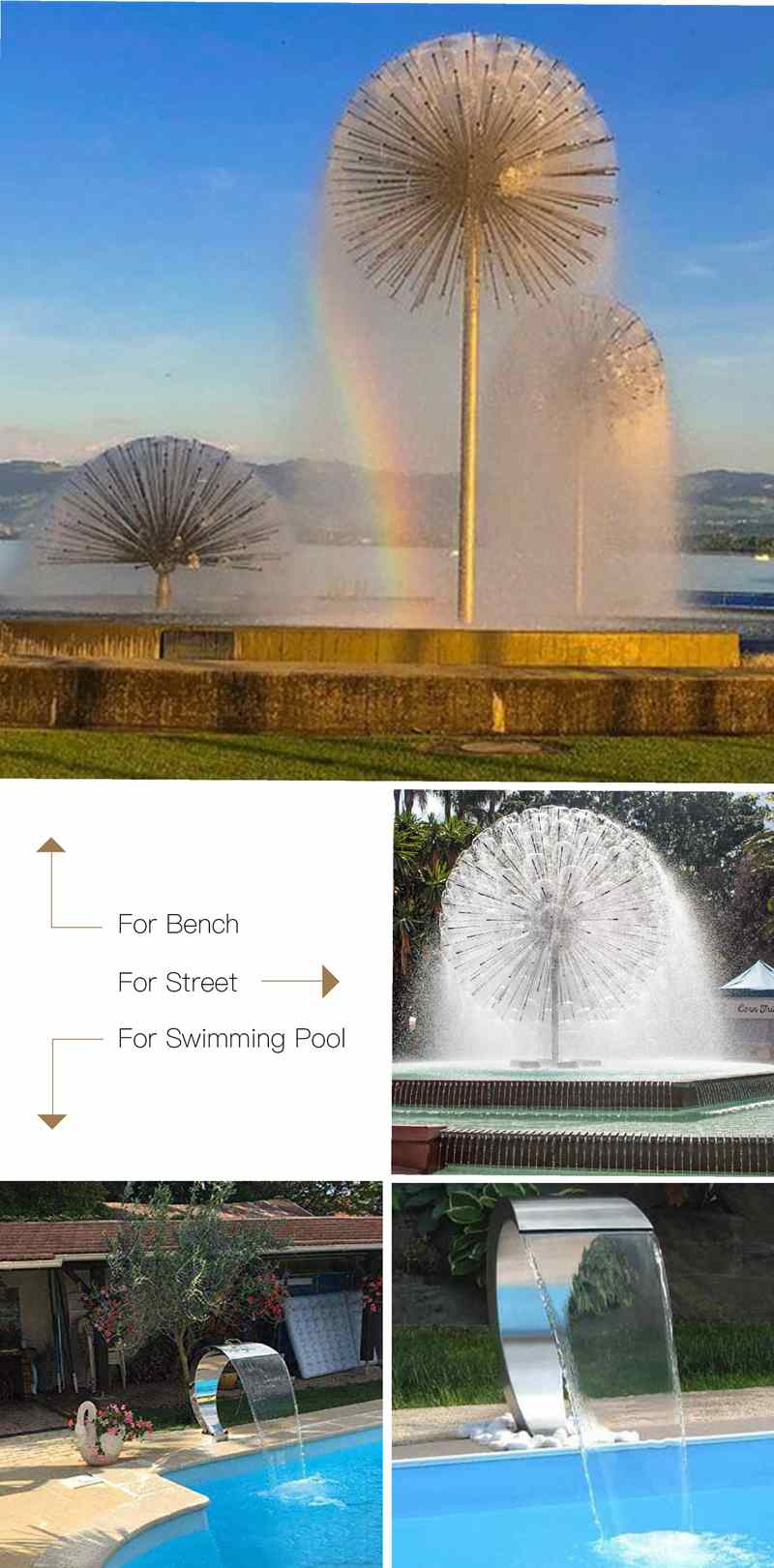 Reliable Sculpture Manufacturer:
As a sculpture manufacturer with almost 40 years of experience, the YouFine is able to manufacture all sorts of sculptures according to your need and requirements. For large stainless steel sculptures, YouFine has created many impressive designs and some of the designs have been regarded as landmarks in certain cities. We insist on using high-quality raw materials and invite the professional team to make them. The quality of our sculptures would be guaranteed.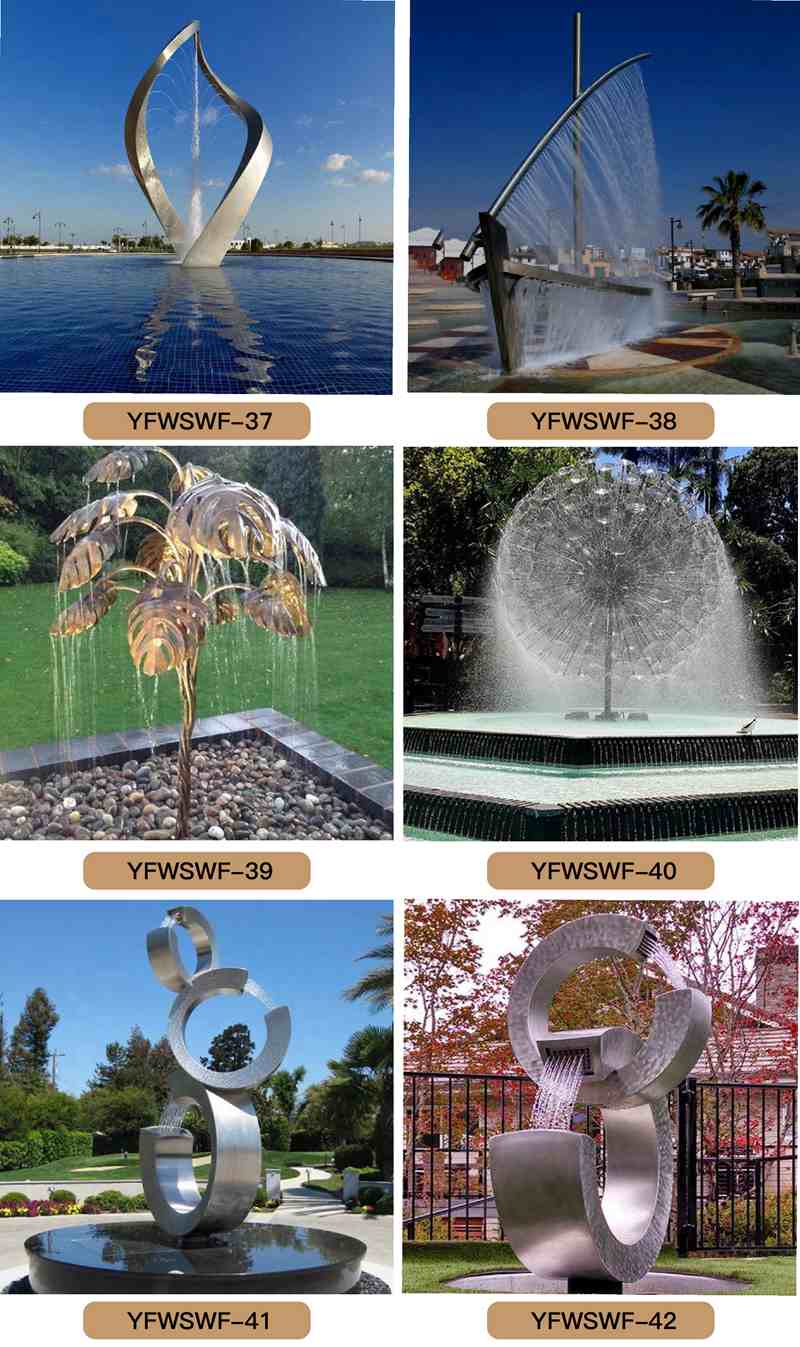 Come on to look through our website and contact us to gain more information about sculptures you like.