Corten Steel Fountain Details:
This antique fountain has been exquisitely crafted by corten steel which is a new metal material for outdoor sculptures. When water gently cascades down the different tiers, the sound of water would easily relax you and help you calm down. It would be a great decoration in any private garden. The high-quality material would give this sculpture longer service life and you could enjoy your leisure time in your beautiful garden that is decorated with this exquisite tiered fountain.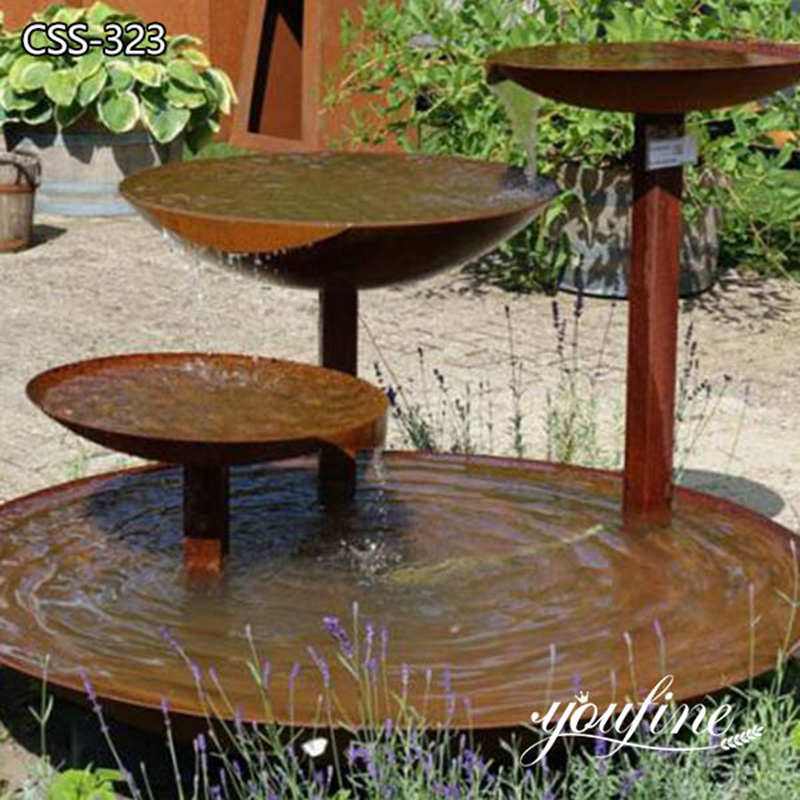 Why Choose Corten Sculptures:
First compared with ordinary carbon steel, corten steel has better corrosion resistance. There is a dense protective rust layer on the surface of corten steel and the layer could protect the sculptures that are made of corten steel from atmospheric corrosion.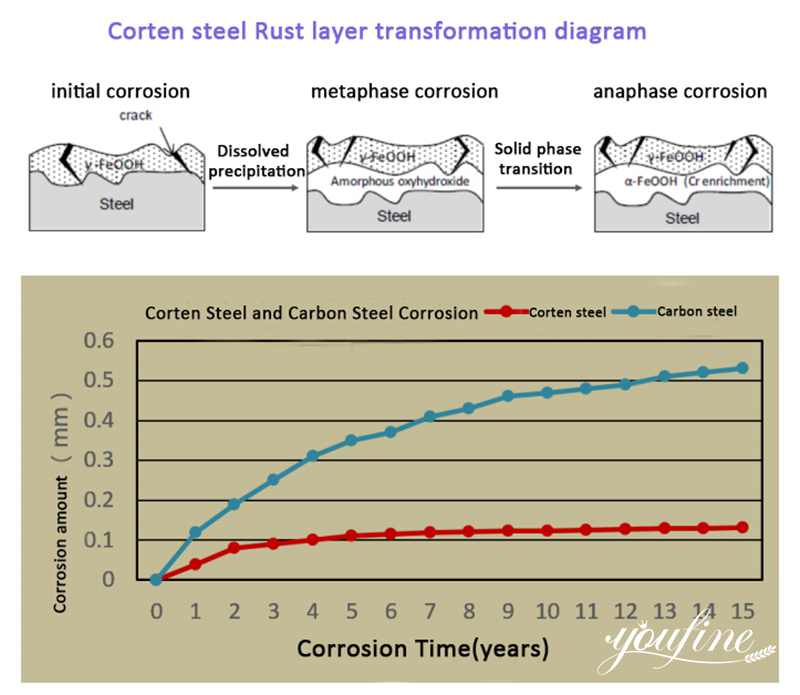 Besides, on the surface of the corten steel, a dense and highly adherent protective film has been formed. This oxide film prevents oxygen and water in the atmosphere from penetrating into the steel matrix to slow down the corrosion rate of the material and greatly improve the atmospheric corrosion resistance of the steel material.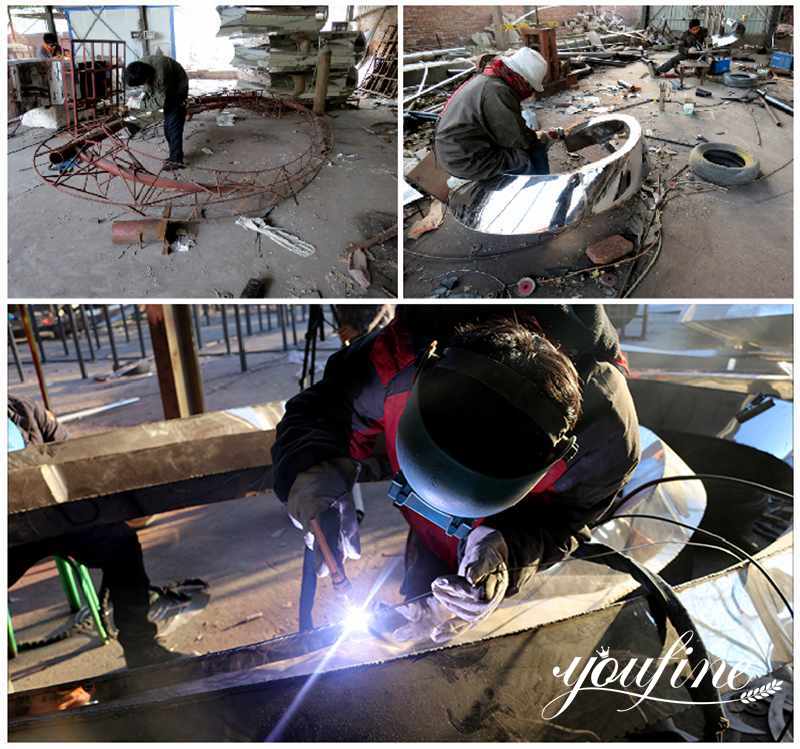 In addition, corten steel has only a small amount of alloying elements, and the price is relatively low. Thus, the cost of a corten steel sculpture would be cheaper than that of sculptures made by other materials.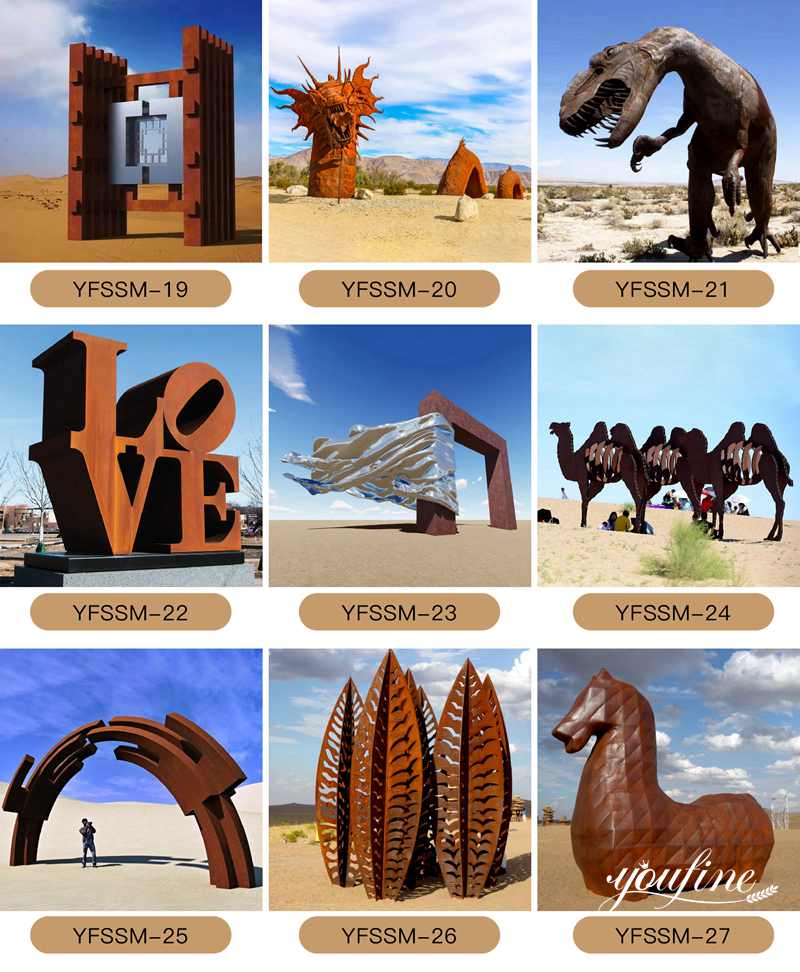 About Us:
The YouFine factory could finish the design and manufacture of all sorts of sculptures. There is a professional team that would provide professional supports for you. If you want to buy sculptures, you could ask for help from YouFine. No matter what sizes the sculpture is, what material you like, and where you intend to place a sculpture, our consultants could always help you find out suitable products according to your requirements.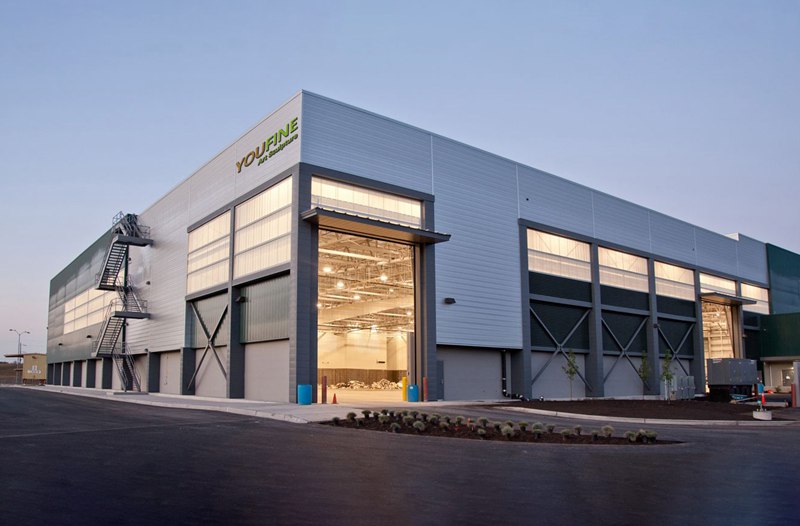 You could look through the website of YouFine or ask for help from our professional consultants directly. The factory promise that all the sculptures are made of high-quality material and made by professional masters. Please contact us and we would not let you down.