Abstract Stainless Steel Sculpture Details:
In modern society, abstract stainless steel sculpture has been an important part of outdoor decoration. This sculpture is a new design of the YouFine factory and could be a wonderful decoration for many public areas like public parks, large squares, schools and etc. All of the sculptures are made of high-quality stainless steel material and every procedure of sculpture manufacture has been finished by excellent masters.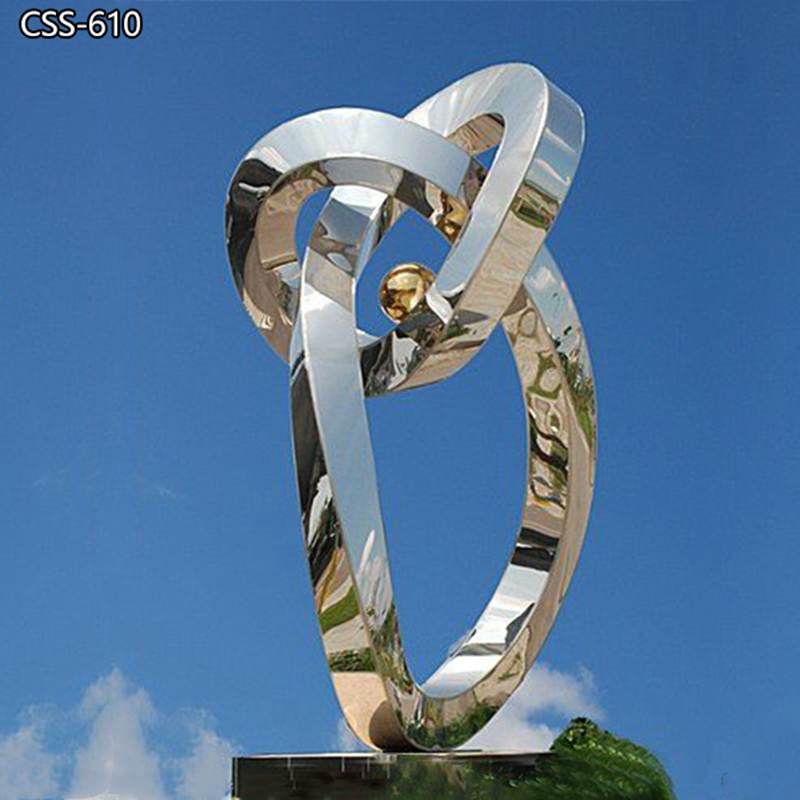 Why Choose Abstract Designs?
Abstract design has been a popular style in modern society. More and more sculpture designers use abstract style to express their idea and most of the modern sculpture designs are metal abstract sculptures. Different from the realistic style, the abstract design gives people more space for imagination. Different people may hold different views when they have seen the same thing. Thus, the abstract design could encourage people to make full use of their imagination and have more creative ideas.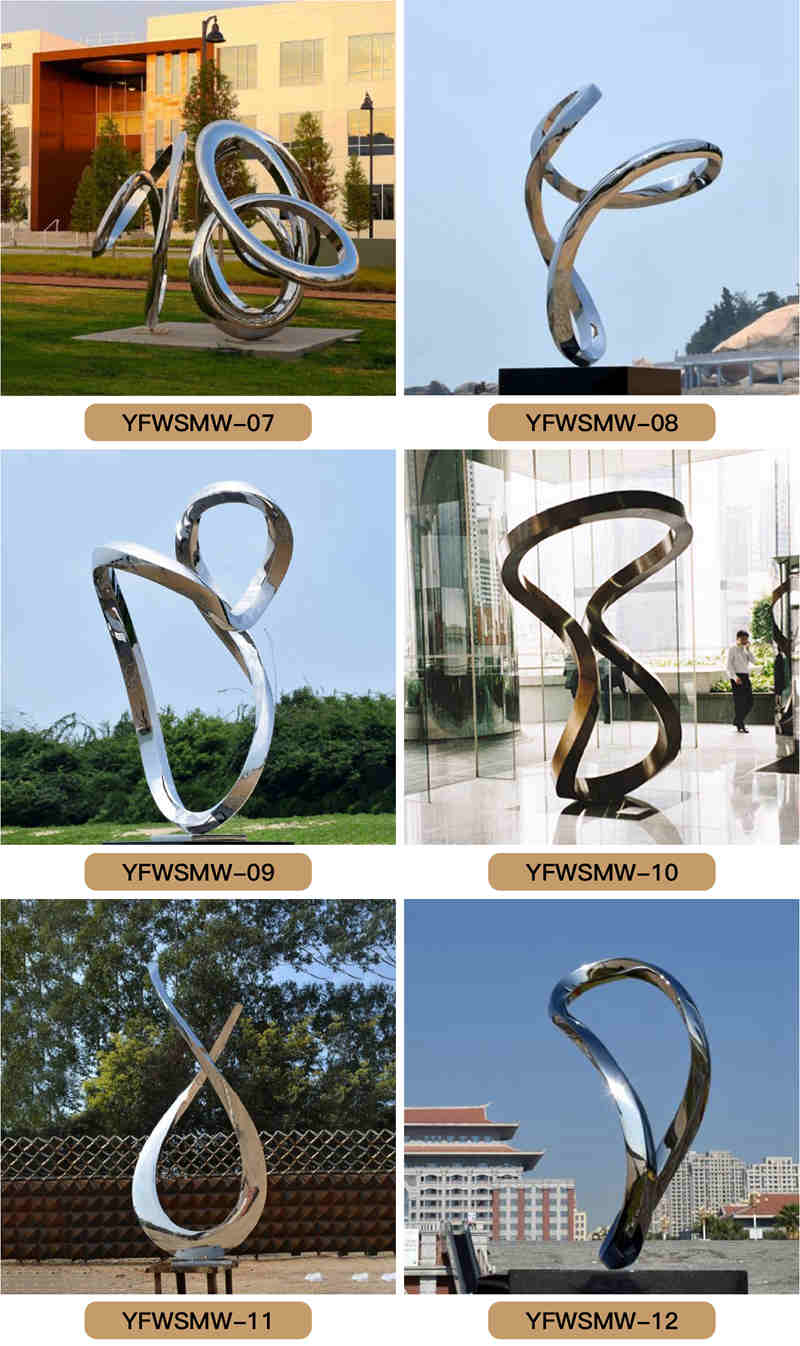 Professional Masters to Manufacture:  
Finishing a stainless steel sculpture has to experience many complex steps and every procedure has high requirements to the techniques of our masters. In order to produce sculptures with high quality, the factory invites top-level masters to take charge of the manufacture of our customers. All of them have started to learn sculpture manufacturing techniques since a young age. By now, they have had more than 20 years of related experience and all of them have their own unique techniques.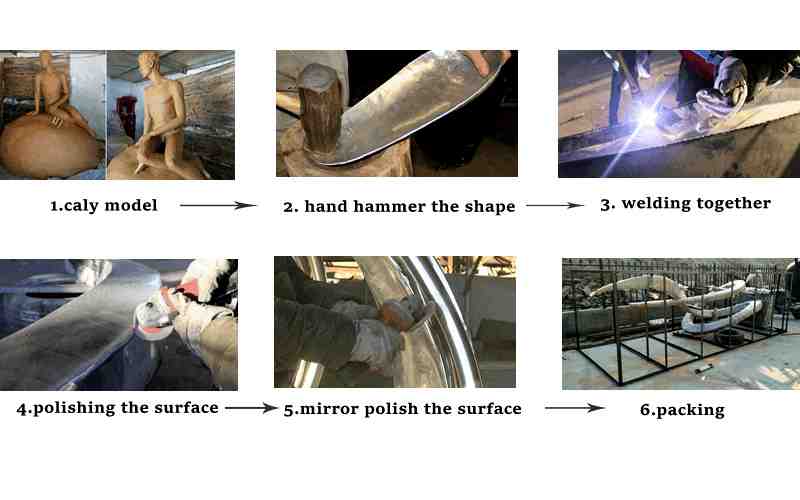 More Abstract Metal Designs:
The YouFine factory is capable to manufacture all sorts of stainless steel sculptures well. There is a professional design team in charge of creating new exquisite designs and drawing professional design drawings for customized sculptures. No matter where you intend to place a sculpture, what function the sculpture has and what size you need, you could always find out some sculptures that satisfy all your requirements. What you should do is contact us as soon as possible.