Corten Water Fountain:
This corten steel rain curtain must be an ideal garden decoration for customers who want to decorate their private with a small and simple fountain. Different from large carving marble fountains, this metal fountain has a simple modern design and takes up less space in your private area. And because of the size and material of it, customers save many fees that would be spent on the product and transportation.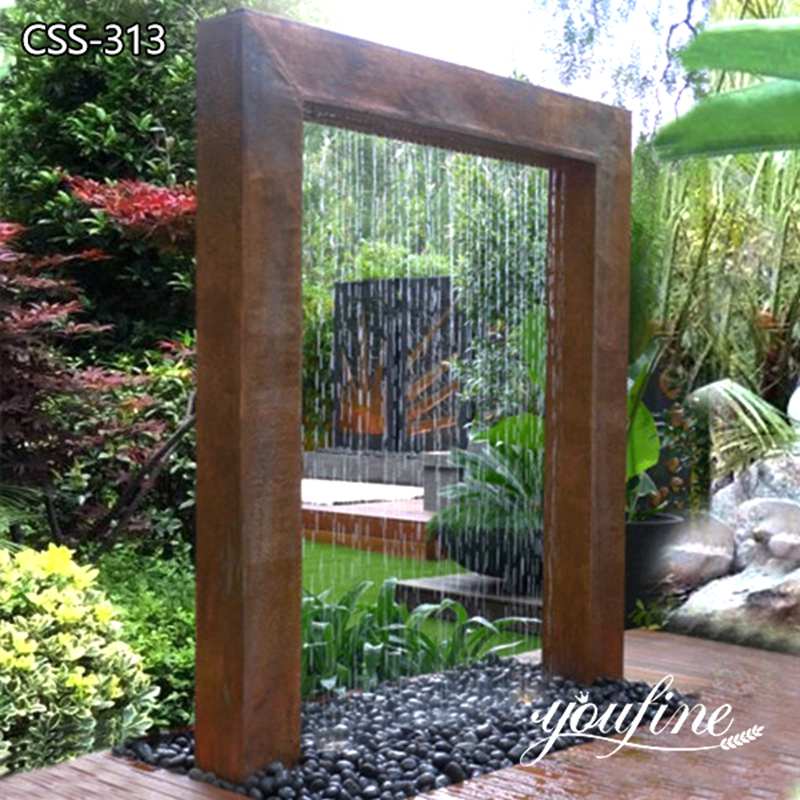 Advantage of Corten Sculpture:
Corten steel has a protective rust layer that resists atmospheric corrosion. Compared with ordinary carbon steel, corten steel has better corrosion resistance. Compared with stainless steel, it has only a small amount of alloying elements, and the price is relatively low. There is a dense and highly adherent protective film is formed on the surface of the corten steel. This oxide film prevents oxygen and water in the atmosphere from penetrating into the steel matrix to slow down the corrosion rate of the material and greatly improve the atmospheric corrosion resistance of the steel material.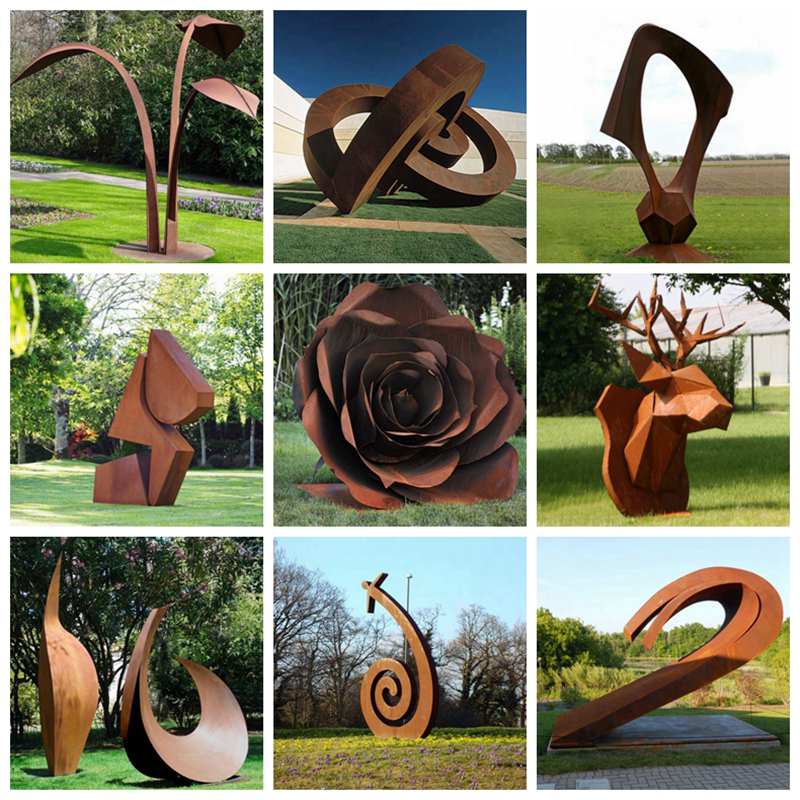 Provide Installation Guidance:
Customers might worry about the matter of installation and the YouFine factory would provide professional installation guidance for our customers. The factory summarizes detailed and understandable guidance including words, pictures, and videos. All of those documents are free. Customers just need to follow the guidance and they would successfully install the sculpture they ordered. And professional technical would provide extra guidance if customers need it.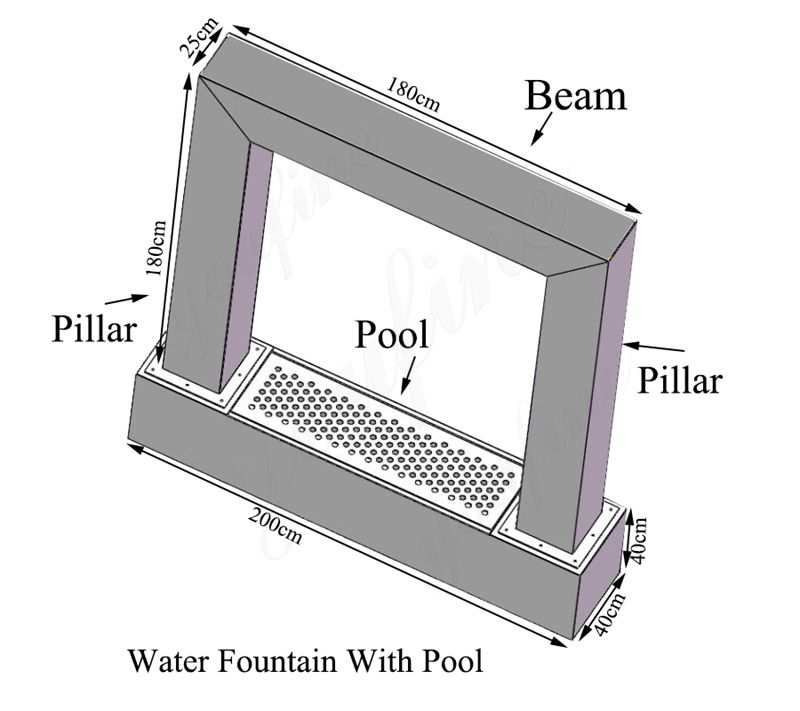 The YouFine factory desire to provide customers with perfect sculpture at a reasonable price and thoughtful service including before-sale consultant, communication, customization, and after-sale service. Both products and services would leave you a deep impression, please contact us right now.