Metal disappear sculpture display:
The disappear Stainless Steel Sculpture is the latest design by a renowned artist, Voss Andreae. In some ways, his statue sculptures disappear into their surroundings, proving that man cannot distinguish himself from nature. Voss-Andreae says: "The lessons of quantum physics have given us glimpses of alternative ways of being with each other and with the world, and I think it's vital to integrate these budding ideas into the cultural mainstream."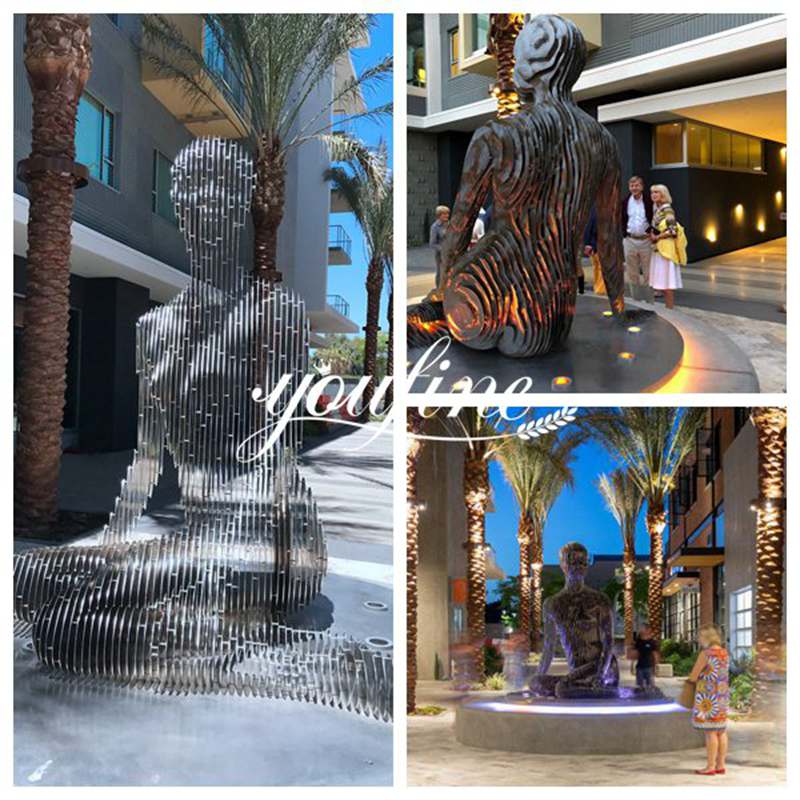 Why Choose YouFine?
It is well known that artists' work is often complex and meaningful. We discuss all the series with the client prior to production. In this way, the sculptures are made with a soul. YouFine has a great deal of experience in making stainless steel sculptures. Whether it is a common style or a complex one, we can produce it. This is one of the reasons why artists want to work with us.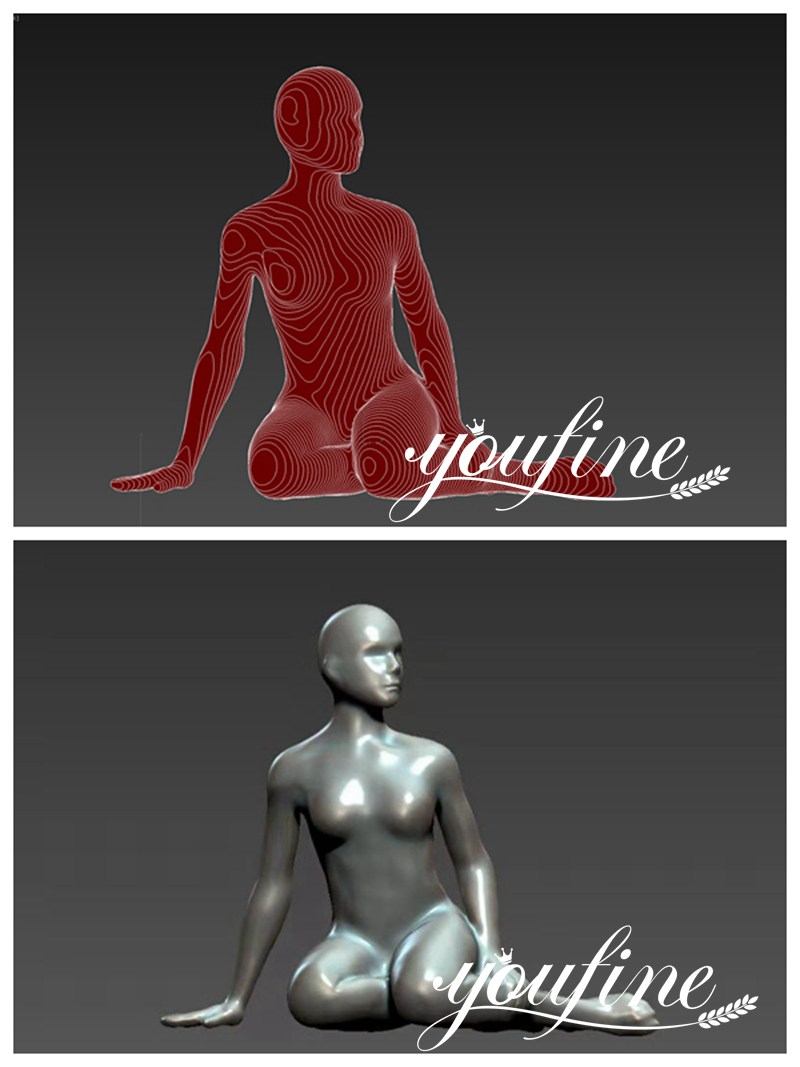 All of our sculptures are made from high-quality materials. Rest assured that YouFine Sculpture Factory is a professional factory, so we take great care in choosing our materials and making our sculptures. We also have professional quality inspectors who regularly check the quality of our products. We can provide you with a detailed installation video. This modern sculpture design can be installed in schools, shopping malls, hotels, and estate squares.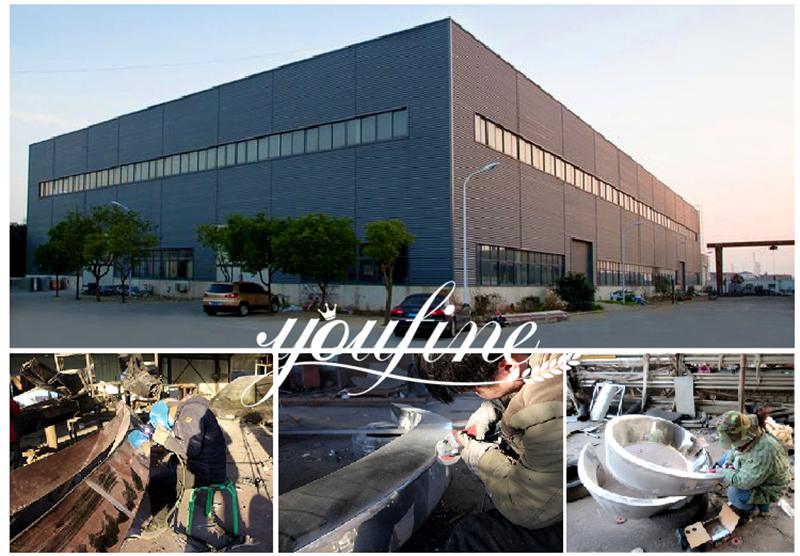 More Metal disappear sculpture designs:
As the latest abstract stainless steel sculpture design, our factory specializes in producing 3D printed models of these beautiful sculptures. In addition to this abstract sculpture design, our factory also has a range of stainless steel sculptures. These sculptures can be a good choice for school decoration.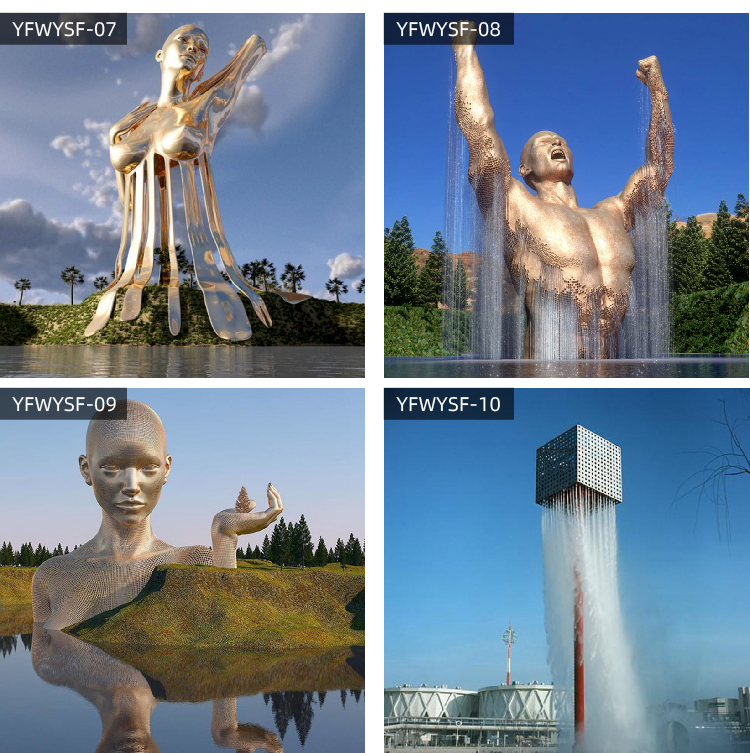 So, if you like these exquisite abstract sculptures, you can always contact us for information on other sculptures.