Stainless Steel Sculpture Details:
This famous abstract sculpture is a wonderful outdoor decoration and could be set in many places. It is made of high-quality stainless steel and could resist the erosion of the outdoor environment. Different from usual metal sculptures which show maintain the original color of metal, this sculpture applies advanced coloring techniques and created sculptures with different colors. If you are finding a special metal sculpture for decoration, you could not miss this growth sculpture.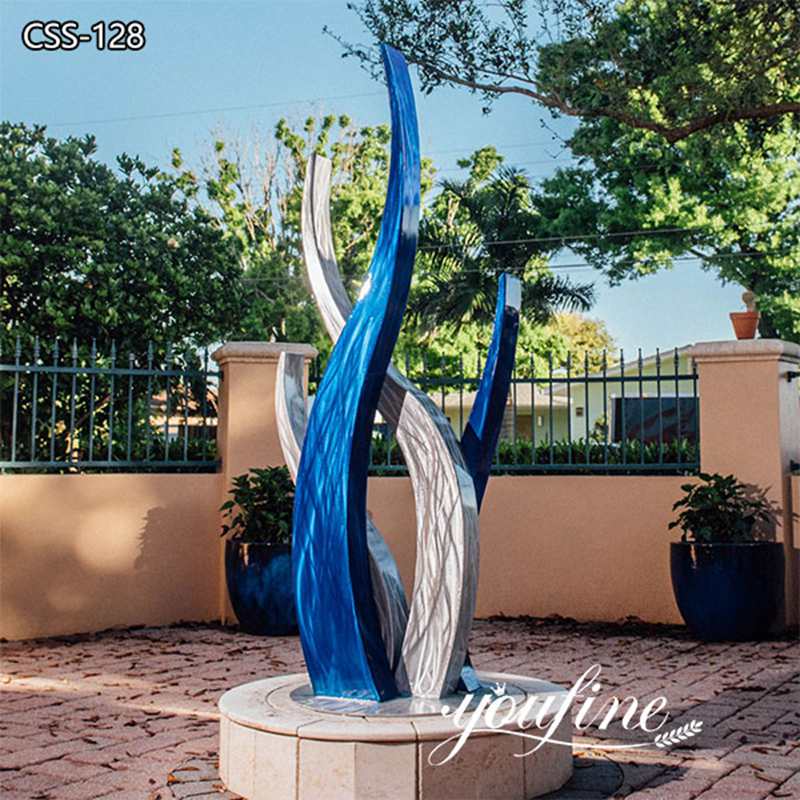 Stainless Steel Surface Painting:
1. Perform basic treatment first. Use sandpaper to polish the surface of the sculpture or sandblast the surface. Then the surface of the sculpture is cleaned and roughened. In this way, the adhesion area of the primer can be enlarged to ensure that the paint film is firmer and not easy to fade.
2. Spray primer. On the one hand, the function of the primer is to prevent oxidation of the metal surface, and on the other hand, it is to firmly connect the topcoat to the metal.
3. Repeat spray paint 3-5 times. Do not spray the paint too thickly each time, and apply it again after it is completely dry. Otherwise, there will be defects on the surface of the sculpture, which is neither beautiful nor strong.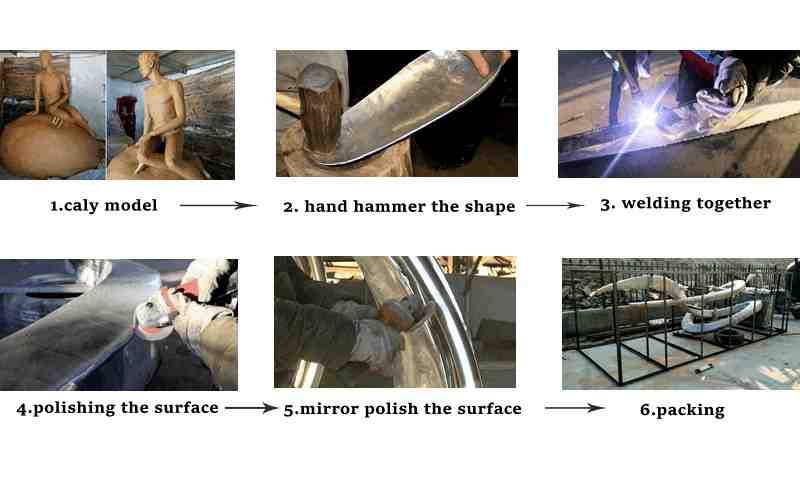 Where to Place Growth Sculpture?
If you are finding a decoration for a campus, this metal art sculpture might be a good answer for you. The sculpture looks like plants grow from the ground and make effects to grow higher. It could be a wonderful art sculpture to decorative the campus and encourage students to work hard. Besides, the same function could be applied in any public occasion like public squares, parks, lawns, plazas and etc.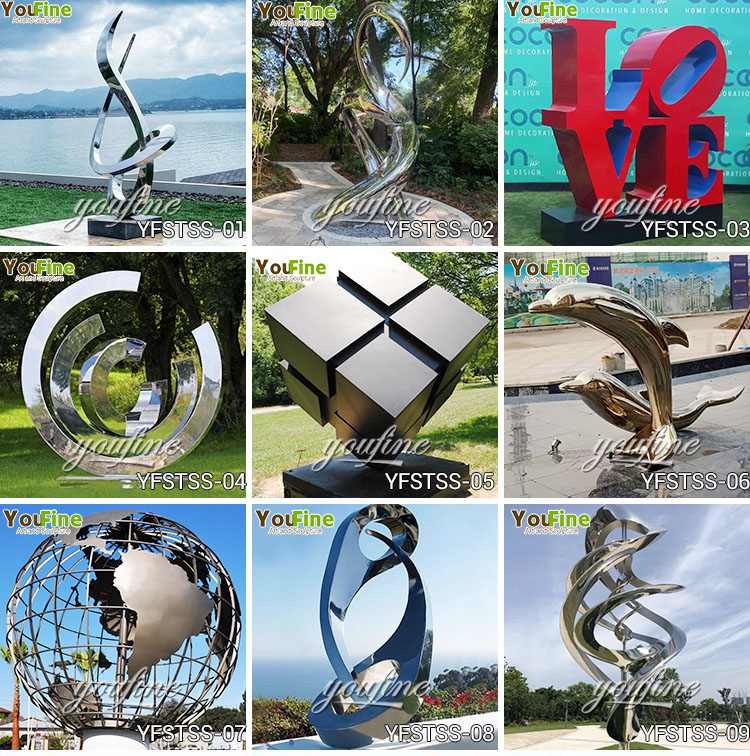 If you look through the website of YouFine, you must be shocked by a large number of wonderful designs. The YouFine factory is an experienced sculpture manufacturer and has provided a lot of excellent designs to customers all over the world. A professional design group makes full use of their talent and continue to create amazing sculpture designs. No matter where would you place a sculpture, what size you need, which style you like, and how much budget you have, you could always find out some satisfying products with the assistance of our professional consultants.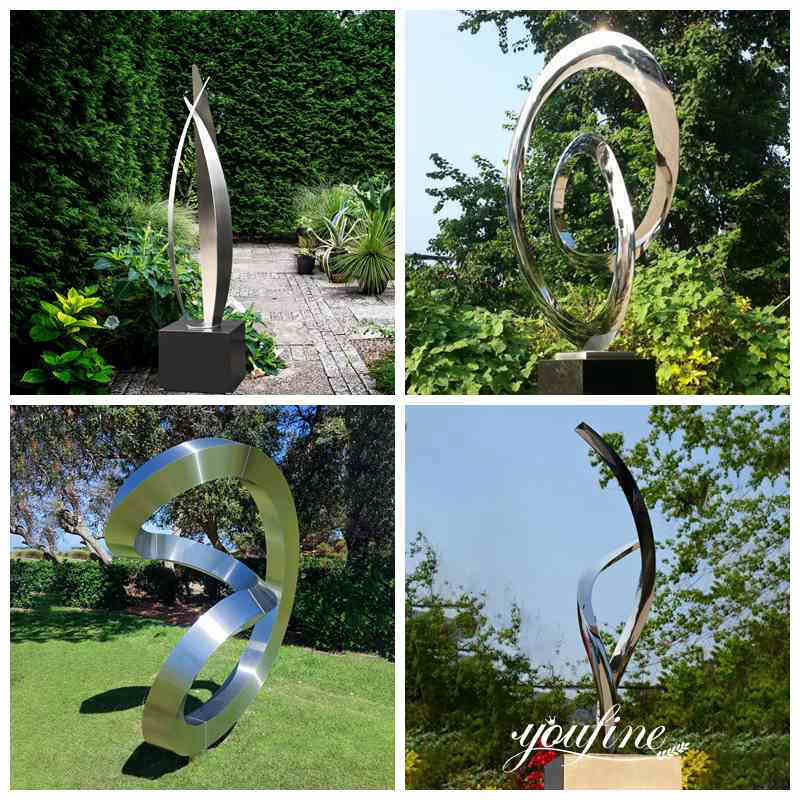 If you are finding large outdoor metal sculptures, why not contact the YouFine factory. A professional team would provide thoughtful service to you and you could buy high-quality sculptures at a reasonable price.