Disappear Sculpture Detail:
The Stainless Steel Disappear Sculpture is the latest design by a famous artist. You can see the human presence in the side. But when people are standing on the opposite side, the sculpture looks like it disappears into a translucent state. It is a very popular sculpture design this year. This sculpture takes an abstract and bold design. The overall sculpture is made from a large number of thin sheets of stainless steel.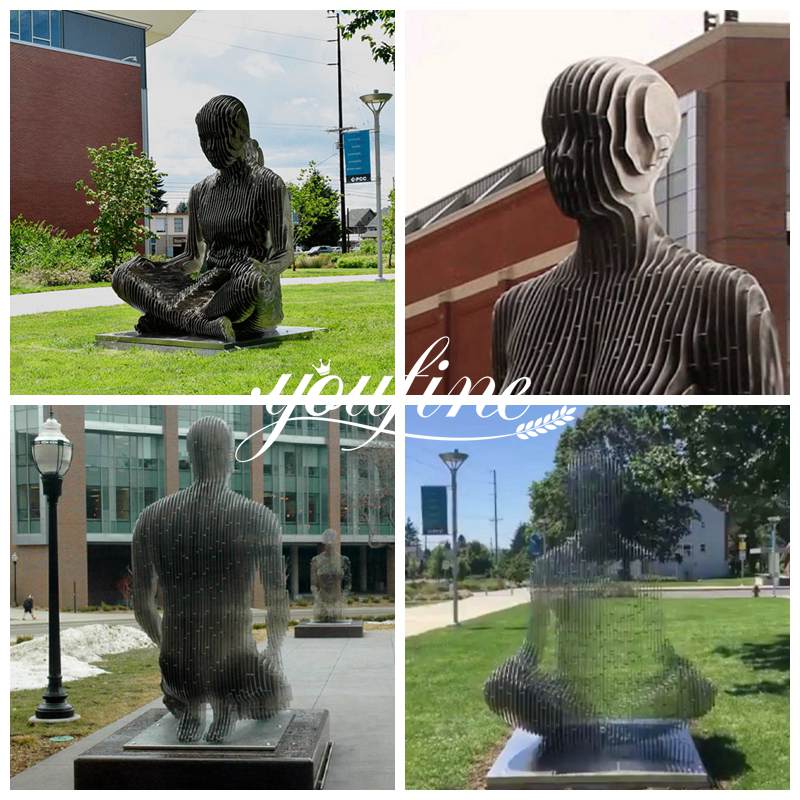 Why everyone chooses YouFine?
YouFine has a great deal of experience in making stainless steel sculptures. Whether it is a regular style or a complex one, we can produce it. This is one of the reasons why artists want to work with us. As we all know, artists' work is often complex and meaningful. We discuss all our collections with our clients before we make them. This way the sculptures are made with a soul.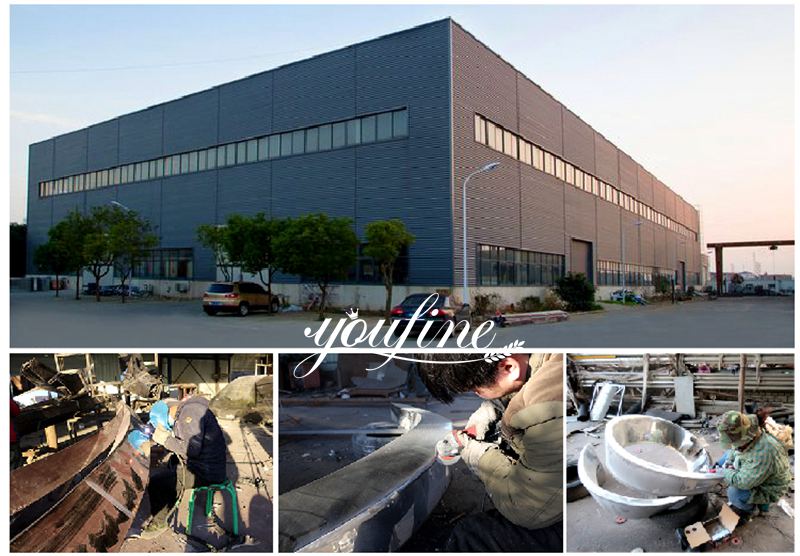 All our sculptures are made from high-quality materials. Please be assured that YouFine Sculpture Factory is a professional factory, so we are very careful in selecting the materials and making the sculptures. We also have professional quality inspectors who will regularly check the quality of our products. We can provide you with a detailed installation video. This modern sculpture design can be installed in schools, shopping malls, hotels, and estate squares.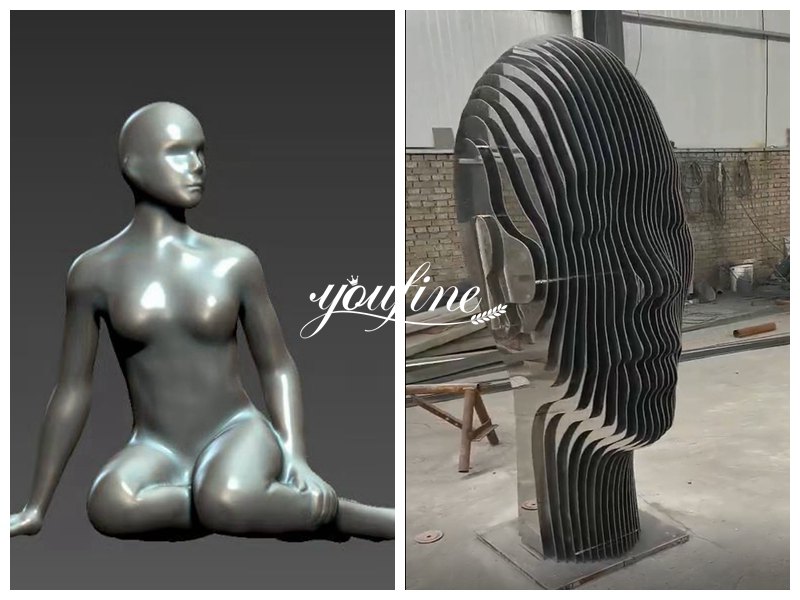 More designs:
As the latest abstract stainless steel sculpture design, our factory specializes in producing 3D printed models of these exquisite sculptures. In addition to this abstract sculpture design, our factory also has a series of stainless steel sculptures. These sculptures can be a good choice for school decoration.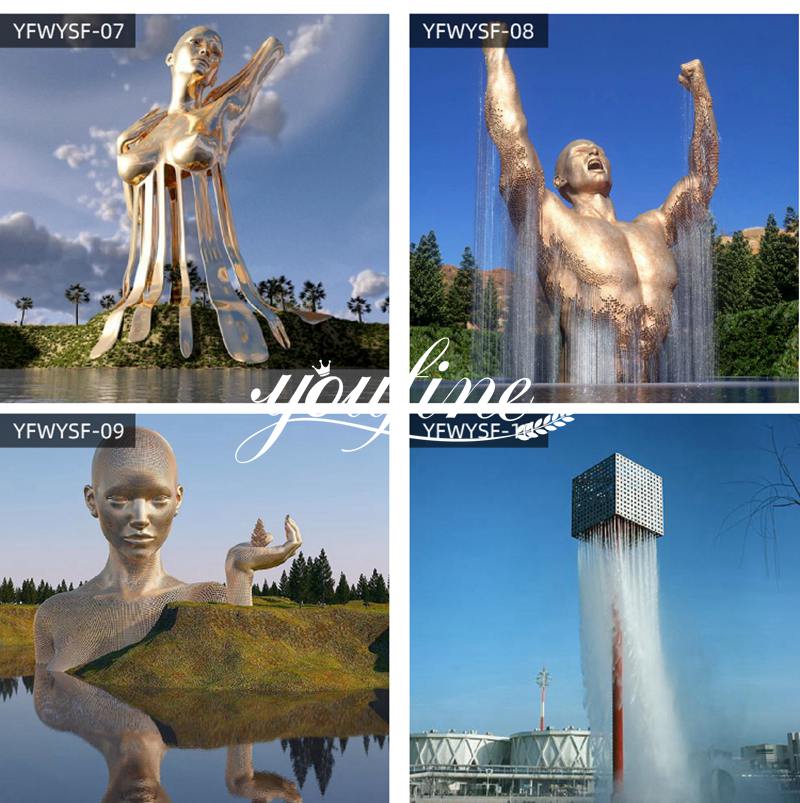 So, if you like these exquisite abstract sculptures, you can always contact us for information about other sculptures. As the home of sculpture, YouFine has a long history of nearly 40 years and has created countless stainless steel sculptures since 1983. Trust YouFine to solve all your questions about sculpture.