Why Stainless Steel Sculptures Are Popular Nowadays?
Stainless steel sculpture is one of the modern and popular art sculptures. With the development of the times, the materials that could be made into sculptures are also increasing. Because of its special material, stainless steel could be made into various forms of sculpture. Of course, this metal tree stainless steel sculpture is a good work of art.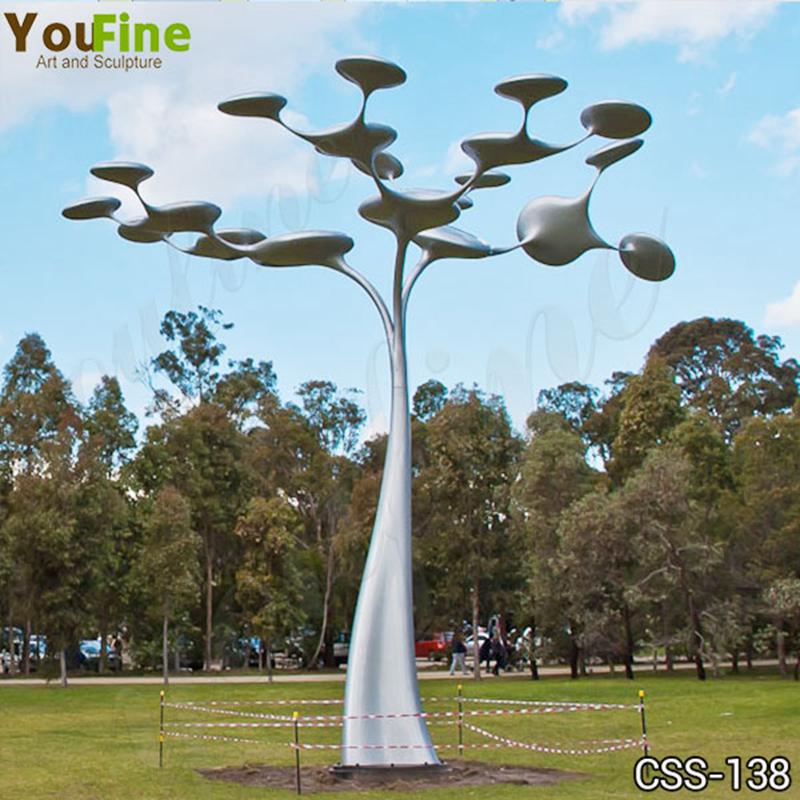 Metal Tree Stainless Steel Sculpture Detail:
Our metal tree sculpture for sale is made of high quality stainless steel. This tree sculptures have a unique shine after welding and polishing. Of course, you could choose the original color of the metal or painted other colors. We have the professional color masters who could guarantee that could spray the color effect you want, and that the color would not fade for a long time.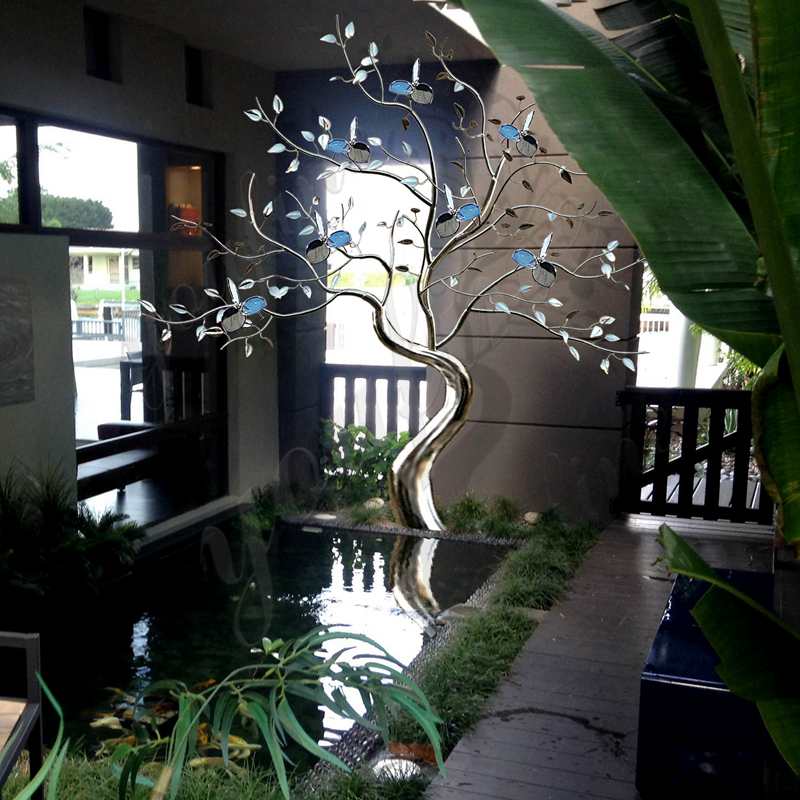 The Advantage of Our Company:
Here at You Fine Art Sculpture, we have professional 3D printing and scanning technology will provide digital solutions for your projects. As well as You Fine keep pace with the times, we actively purchased new modern equipment and software to improve our work efficiency and make sure every product finish on time. We could  not only offer you detailed data but also could make CAD or 3D drawings according to your requirements and ensure you are satisfied.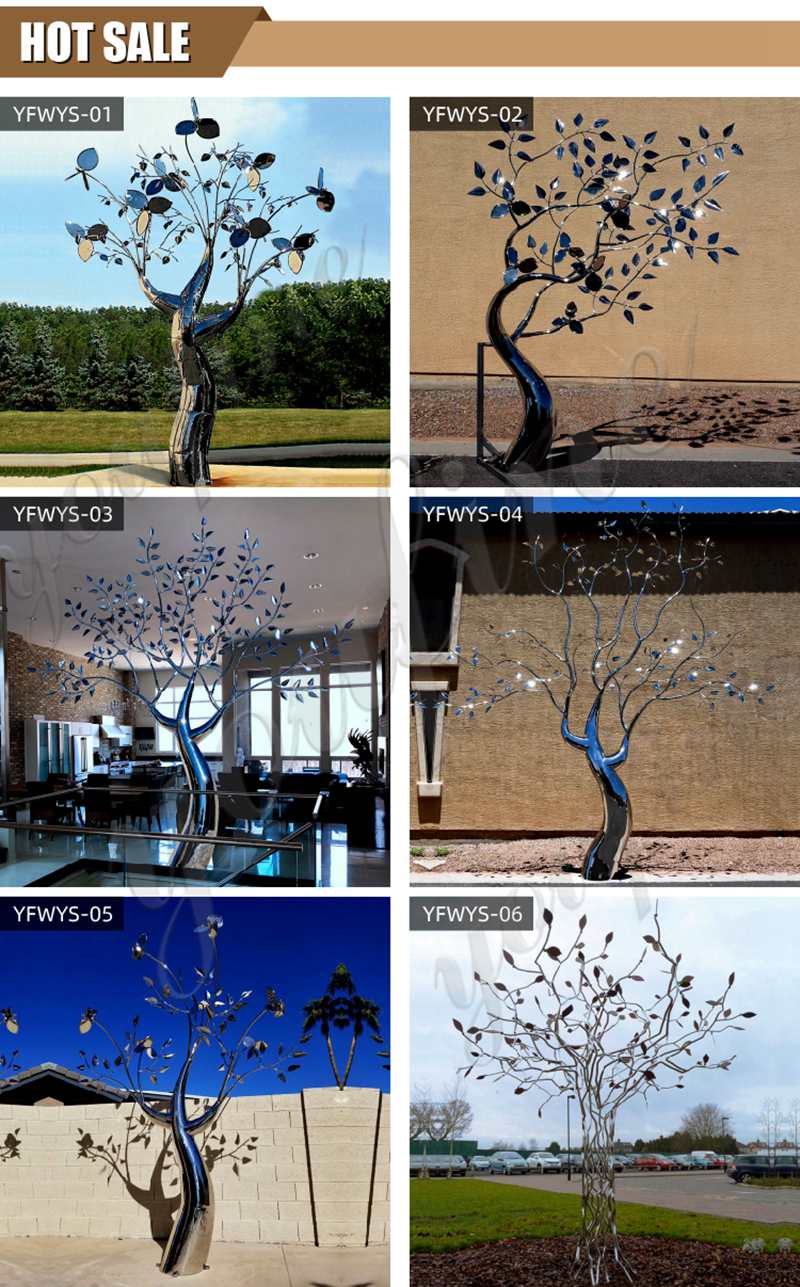 The Packing of Metal Tree Sculpture:
We not only do perfection in carving works, we also pay great attention to product packaging and delivery. For large stainless steel tree sculptures, we generally use soft foam to wrap the surface of the sculpture. Then we would fix the sculpture in the iron shelf to prevent the sculpture from colliding.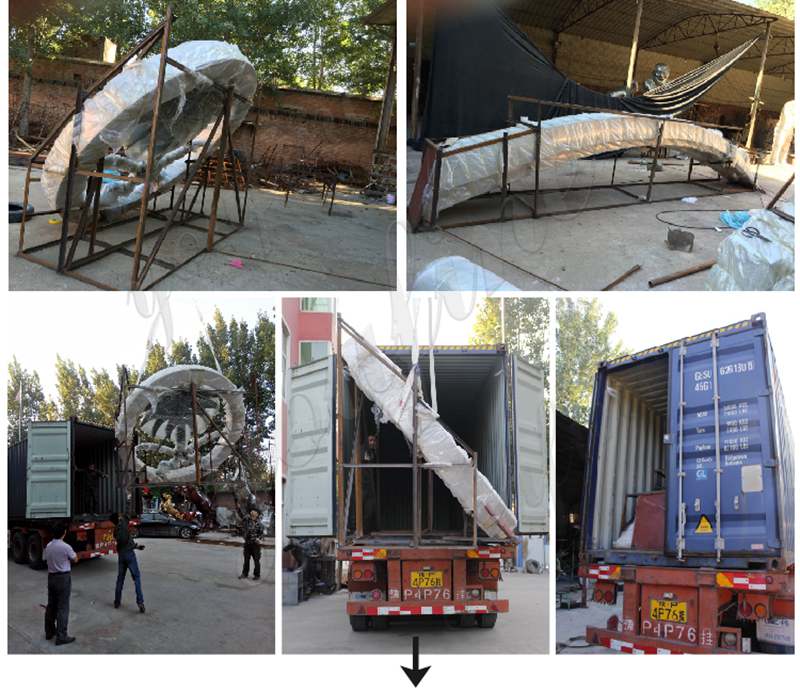 Because we are very clear, if we neglect the packaging and transportation of the goods, then the product would be damaged during transportation sometimes, this would bring unnecessary losses for both of us.