Musician Sculpture Details:
This metal saxophone musician sculpture is a high-quality stainless steel sculpture with a talented design. It describes a musician with a saxophone holding in his hand playing the music for the passersby. This talented idea could be applied at many places like public parks, art galleries, campuses, hotels and etc. The design and the quality of this stainless steel sculpture could leave passersby a deep impression with ease.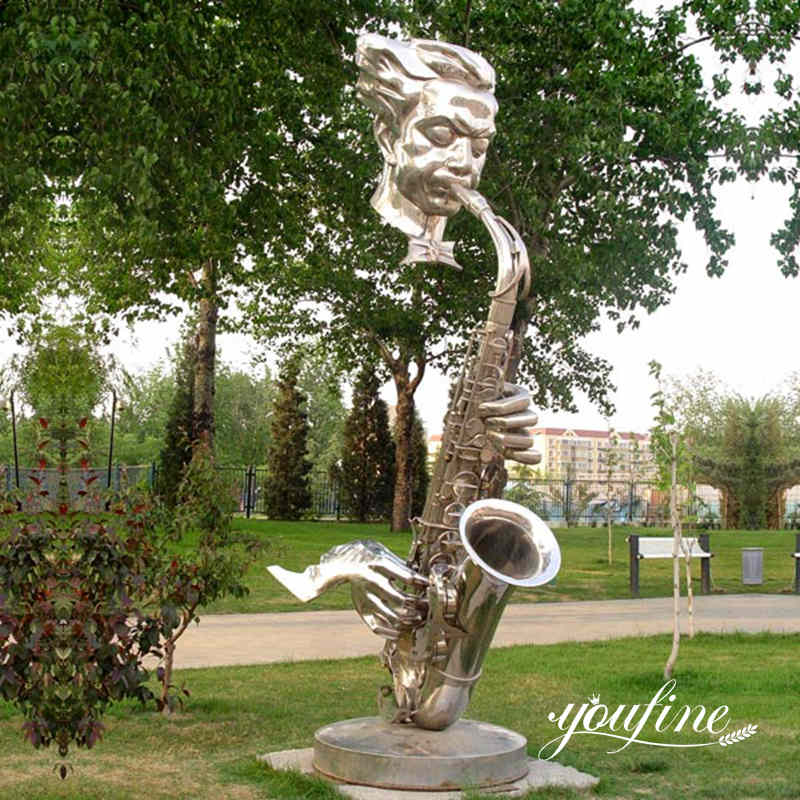 Different Polished Effects:
There are many effects for this sculpture that would be provided for customers to choose from. Mirror effects and matte effects are available for this stainless steel art sculpture. As for the matte effect, professional polishing masters would polish the surface in order to remove the welding marks of the sculpture and treat the surface simply. If customers prefer the mirror effect, there would be another polish process. The surface would be bright and smooth after the second polishing process.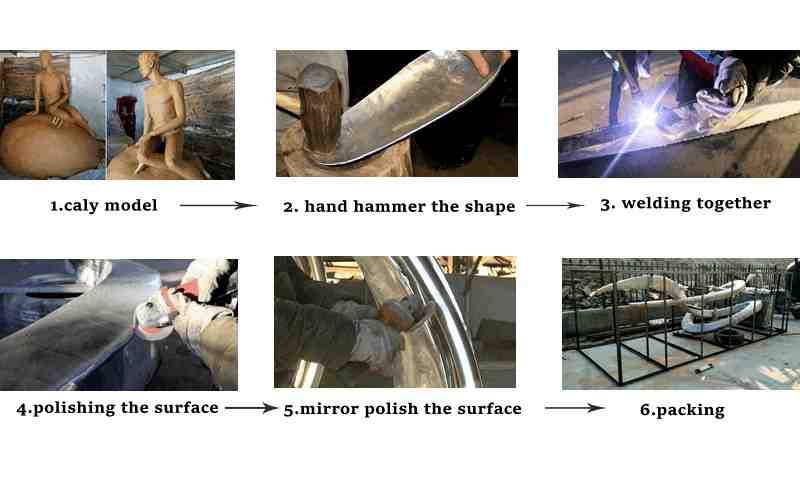 Choose a Reliable Sculpture Manufacturer:
A reliable sculpture manufacturer is the guarantees of high quality, fine design, and good taste. The YouFine is specialized in all sorts of sculpture manufacture and has a professional team taking charge of every step of sculpture making. All the craftsmen and artisans have rich experience with different techniques and treat the manufacture of sculpture carefully and seriously. Besides, there is a professional quality control department responsible for supervising the manufacture of sculptures and checking every sculpture before shipment. Thus, if you want to buy sculptures, the YouFine factory must be your first choice.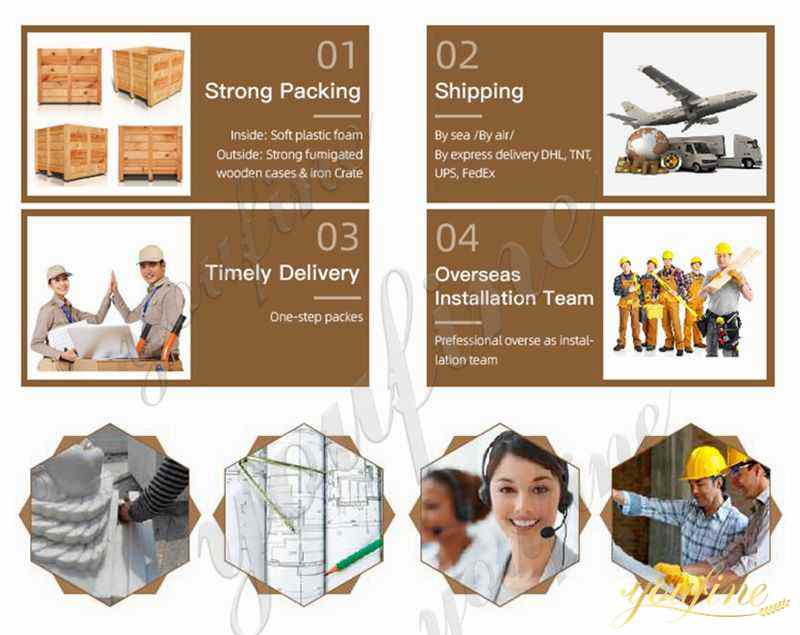 Accept Individual Customize:
Different customers might have various requirements for an art sculpture. The YouFine factory desire to provide satisfying sculpture to every customer and accept individual customize in order to satisfy different preference and requirement. Customers could share their needs and requirements with professional consultants of YouFine. They would assist you to communicate with technicians and give you another satisfying design. No matter size, effects, or designs could not be the barrier to prevent customers from buying such a wonderful sculpture.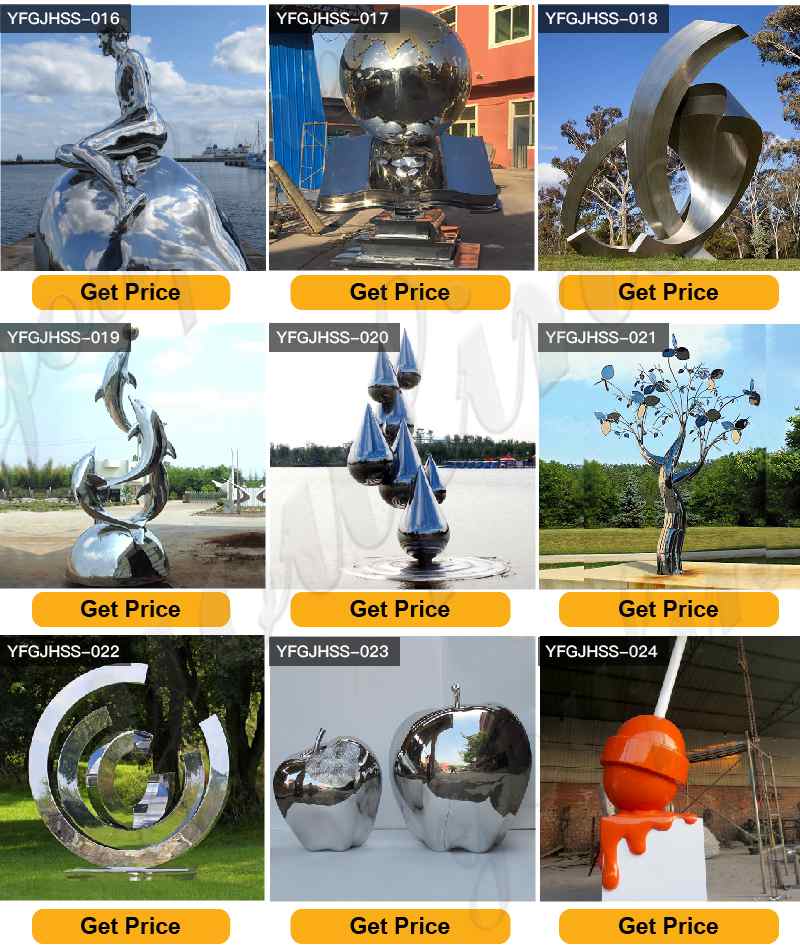 If you like the design of this metal saxophone musician sculpture, just contact us as soon as possible and tell us what you need.