High polished stainless steel balloon dog sculpture details:
The stainless steel balloon dog sculpture is made of 304 stainless steel and all details of the sculpture are handcrafted. The shape is very cute and popular with many customers. The stainless steel sculpture is a classic and perfect decoration for public places. Such as outdoor gardens, squares, shopping malls, hotels, and so on. For the stability of the sculpture, we also insert a steel structure inside the sculpture to support it.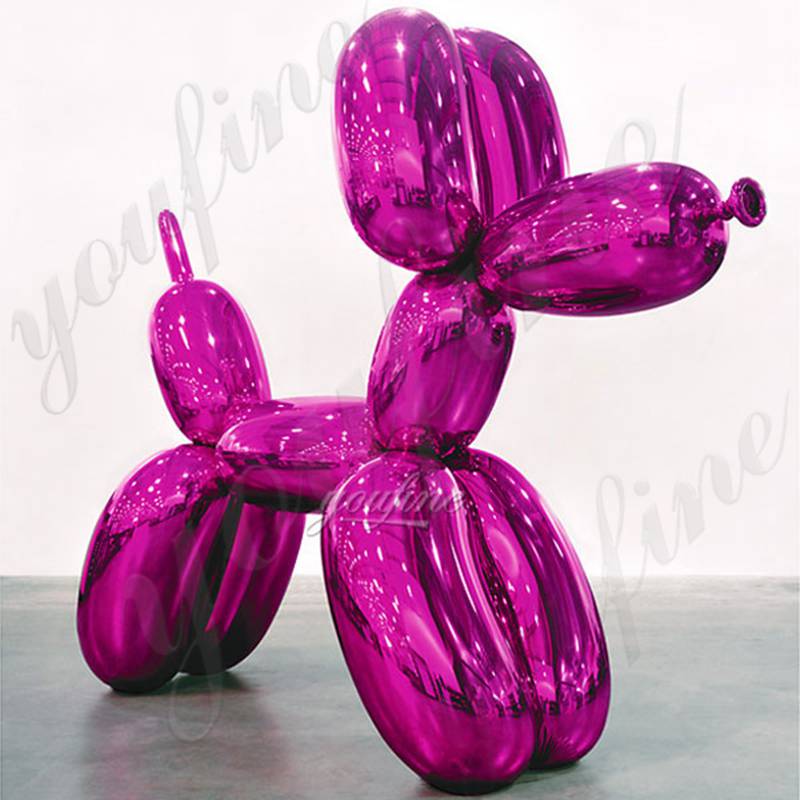 As a sculpture manufacturer with 37 years of casting experience, You Fine can make all kinds of stainless steel sculpture artwork: outdoor stainless steel sculpture, abstract stainless steel sculpture, modern stainless steel sculpture, classic stainless steel sculpture, street stainless steel sculpture, etc., and we can also customize it according to your pictures, design, and size.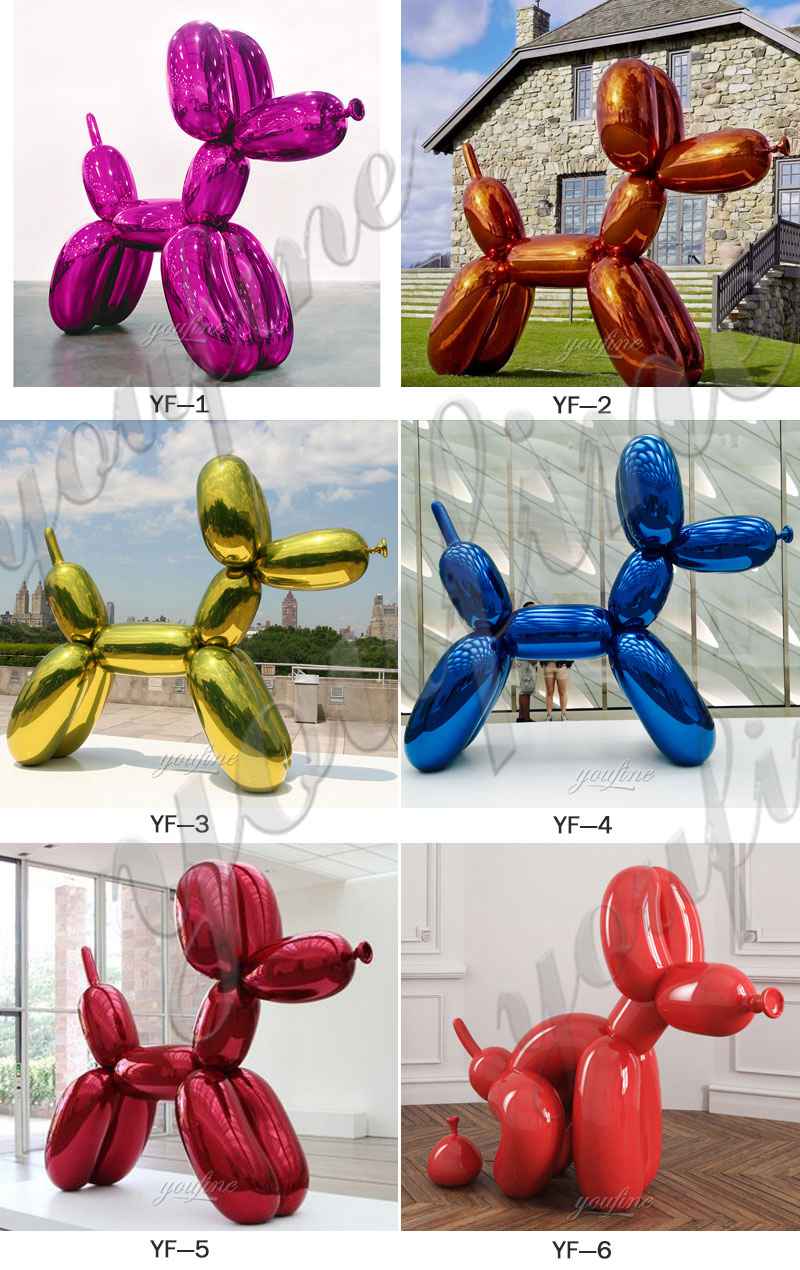 Advantages of You Fine Stainless Steel Balloon Dog Sculpture:
A: The world's leading sculpture designer and manufacturer
B: Best factory price
C: Home delivery
D: 30-year factory guarantee
E: Excellent after-sales service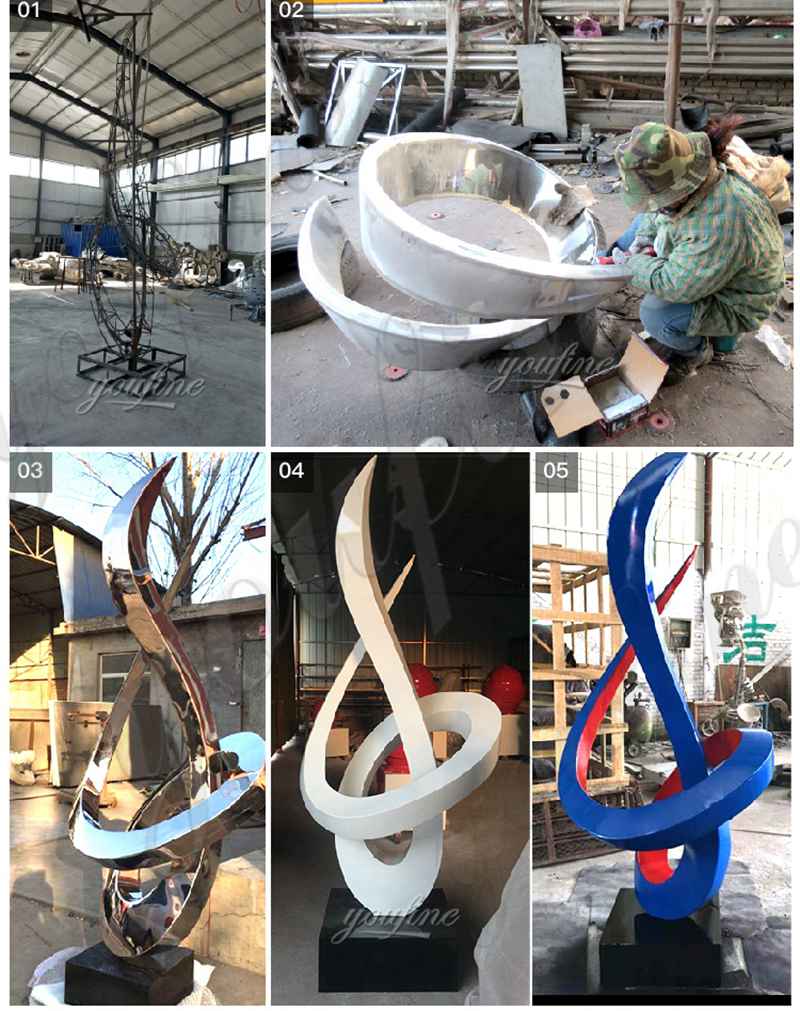 If you would like to learn more about our products. Whatever your needs are, let us discuss a solution that works for you. We'll do our best to meet your ideas and designs.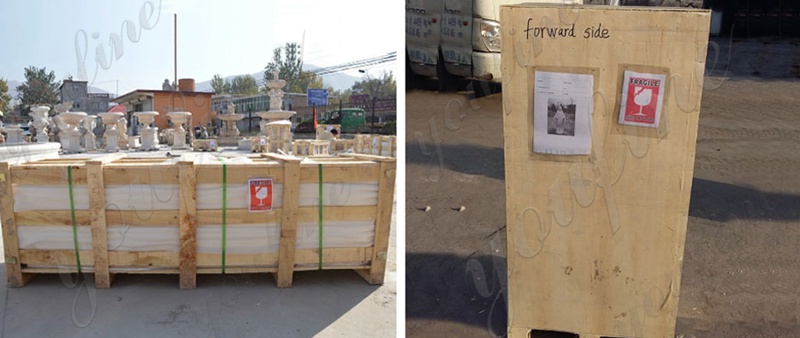 The stainless steel dog sculpture will create an eye-catching and stunning focal point when it is placed in the garden or outdoors. The scale of this metal balloon dog sculpture can be customized in various sizes. We can make the sculpture according to the customer's design, picture, size, and sample.