Stainless Steel Cube Sculpture Details:
Stainless steel cube sculpture design is very unique and beautiful, the whole design is hollowed out. Our factory will use high-quality stainless steel to make this beautiful outdoor sculpture. It's a great choice for an outdoor lawn, swimming pool, or commercial plaza. The shiny look of the sculpture is sure to be a highlight in an outdoor center.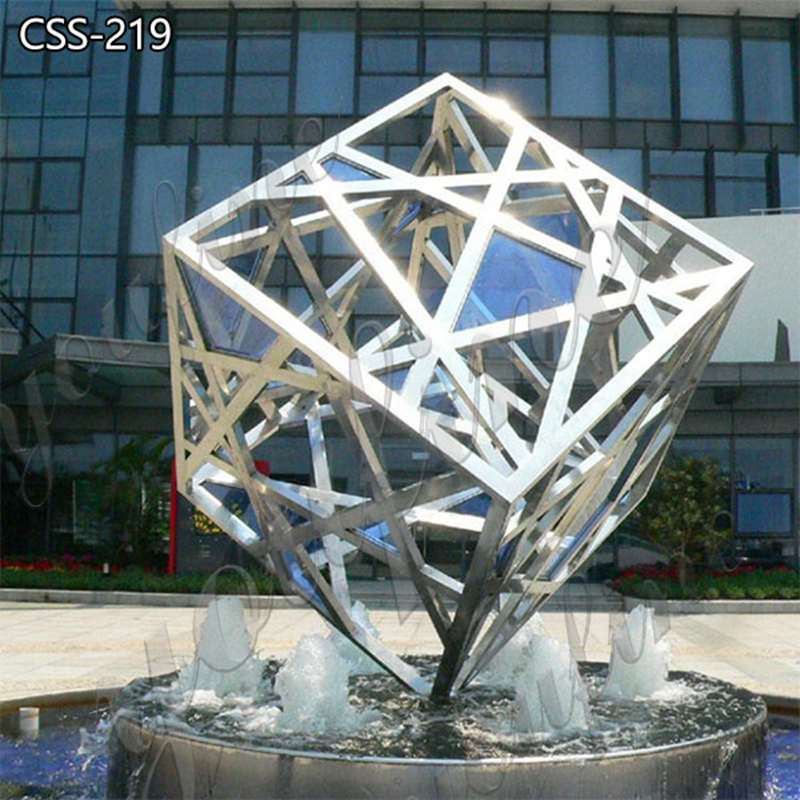 Production Process:
This stainless steel sculpture with a modern design is handmade by our professional craftsmen. Normally, stainless steel sculptures need to be welded and highly polished by our factory craftsmen. The sculpture can be polished very well to make it look very smooth.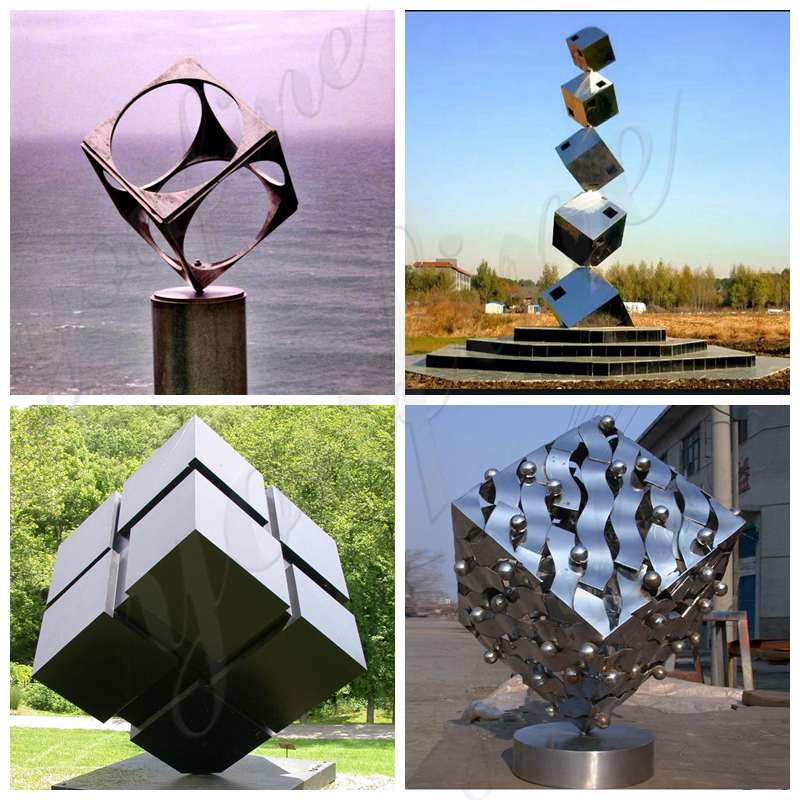 About custom sizes and designs:
You Fine is a professional manufacturer of stainless steel sculptures, so we can offer you a range of sizes. This modern stainless steel cube sculpture can be placed not only outdoors, but also indoors. Therefore, we will recommend different sizes for you depending on the location. In general, we recommend you to choose a height of 2-9 meters to make the cube sculpture stand out.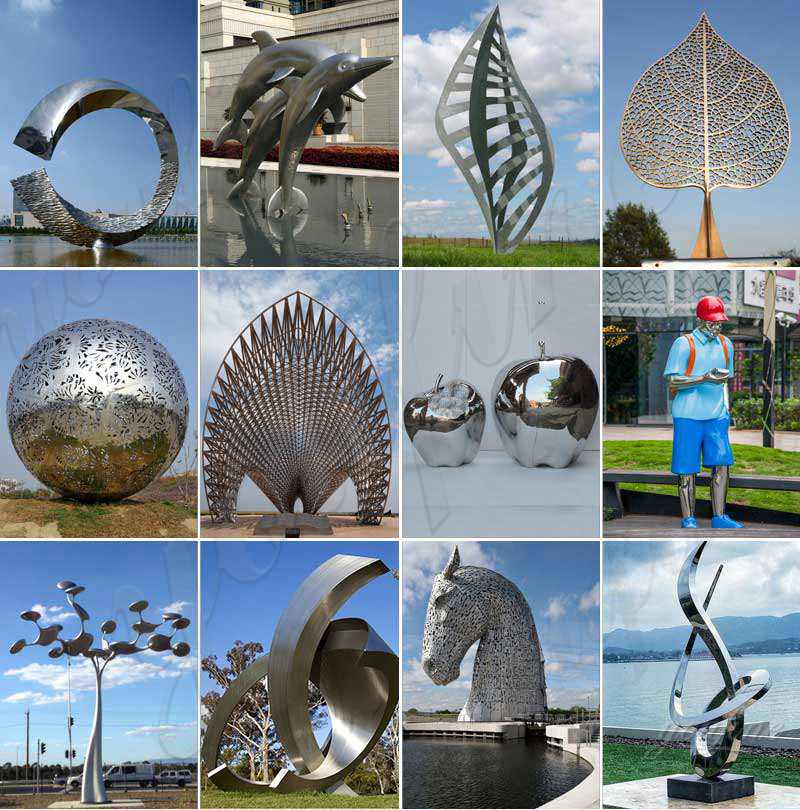 Choosing stainless steel materials:
We pay a lot of attention to the selection and use of raw materials because this is the most important factor in making high-quality sculptures. We never use 201 material in making stainless steel sculptures. Because 201 has poor corrosion and heat resistance. Sculptures made of this material are prone to rusting under the harsh outdoor environment. Therefore, in order to ensure the quality of the sculpture, our factory usually uses 304 or 316.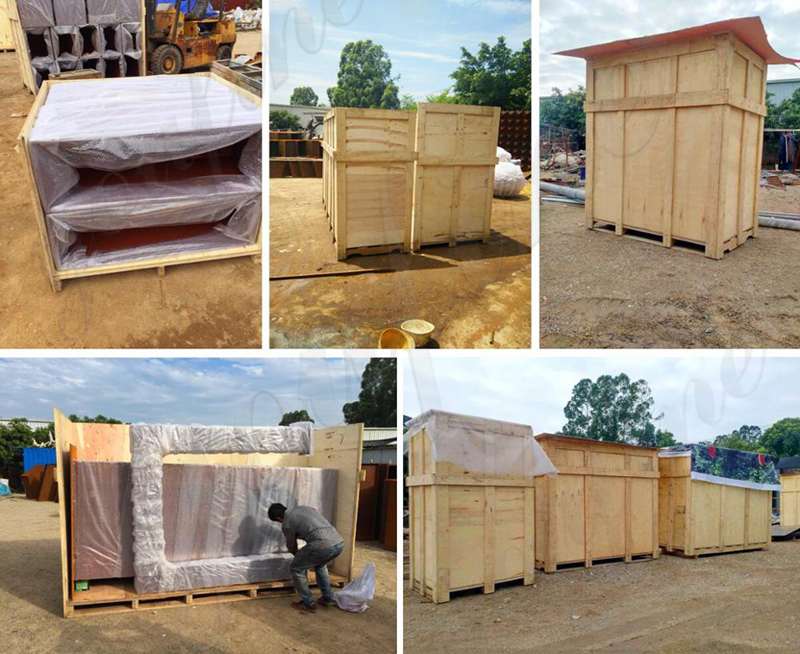 So if you like our modern stainless steel sculpture design, please feel free to contact us for the latest price. You Fine is a professional sculpture factory, so you won't be disappointed with the quality and details of the sculpture.