Iconic Feather Stainless Steel Sculpture Detail:
This beautiful iconic feather stainless steel sculpture is composed of three beautiful feathers. The curved design form of each feather is different, and they overlap to form a beautiful sculptural design work. This beautiful stainless steel sculpture design could be used as an iconic decoration for any indoor and outdoor space.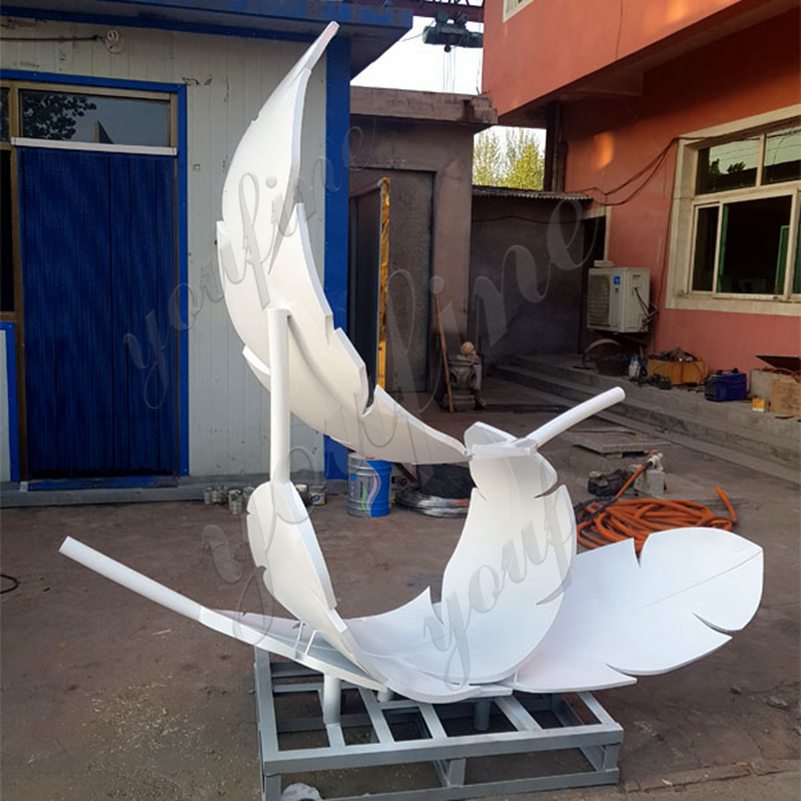 The Process of Feather Stainless Steel Sculpture:
This is a modern feather stainless steel sculpture design. Our master use high quality stainless steel sheet to make this beautiful sculpture. The beautiful feather sculpture design was completed after forging, cutting, sanding and polishing the stainless steel sheet.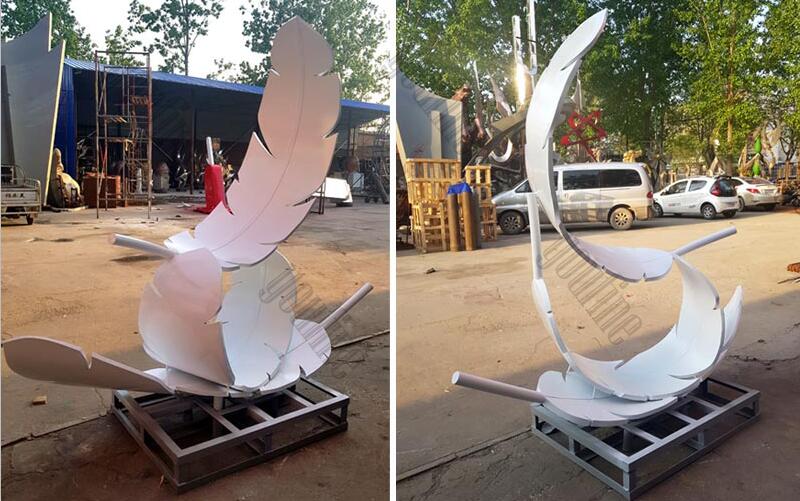 Our beautiful iconic feather stainless steel sculpture could be made into a series of sizes, such as 160cm, 200cm, or 250cm. Of course, we could also make larger size designs to meet your needs. In addition, for the color of the sculpture, we have a variety of colors to choose from, and we have an experienced coloring master to ensure that the color of the sculpture is natural.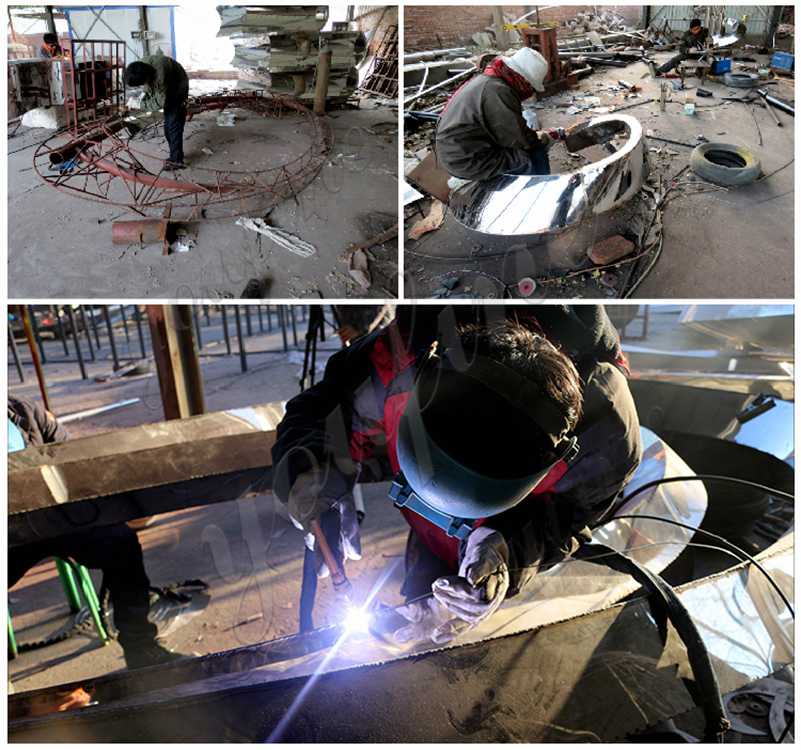 The Introduction of Our Company:
You Fine Art Sculpture was founded in 1983, located in Quyang County, Hebei Province, and known as the beautiful hometown of sculpture. We have more than 30 years of experience in the field of sculptures production and have a professional, highly qualified work team. With the support of our own factory, our company mainly produces all kinds of large medium-sized and small-sized stainless steel sculpture products, including outdoor stainless steel sculptures and various abstract stainless steel metal sculptures.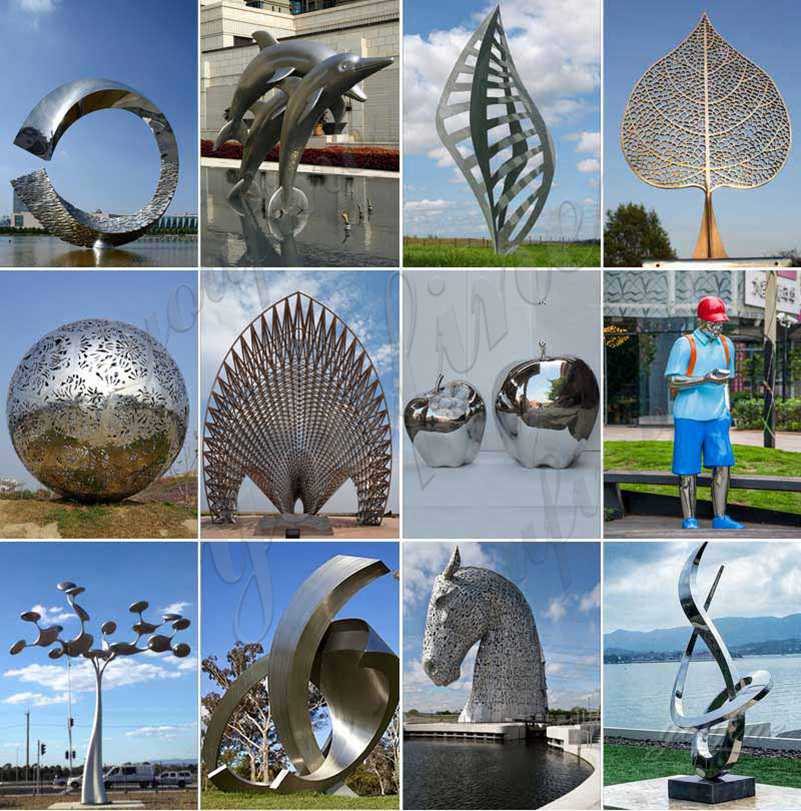 If you want to know more about our modern feather stainless steel sculpture, please feel free to contact us at any time. The quality of our stainless steel sculptures is guaranteed, and we also have a perfect after-sales service system to ensure that you receive satisfactory goods.