This is an abstract modern famous rabbit sculpture that is made of high-quality stainless steel. It does not have clear facial features and uses the common figure characteristic of some cartoons. Stainless steel surface has experienced a high-polished process and could reflect the views around like a mirror. The factory accepts customization, and we could manufacture this statue in different sizes according to your need.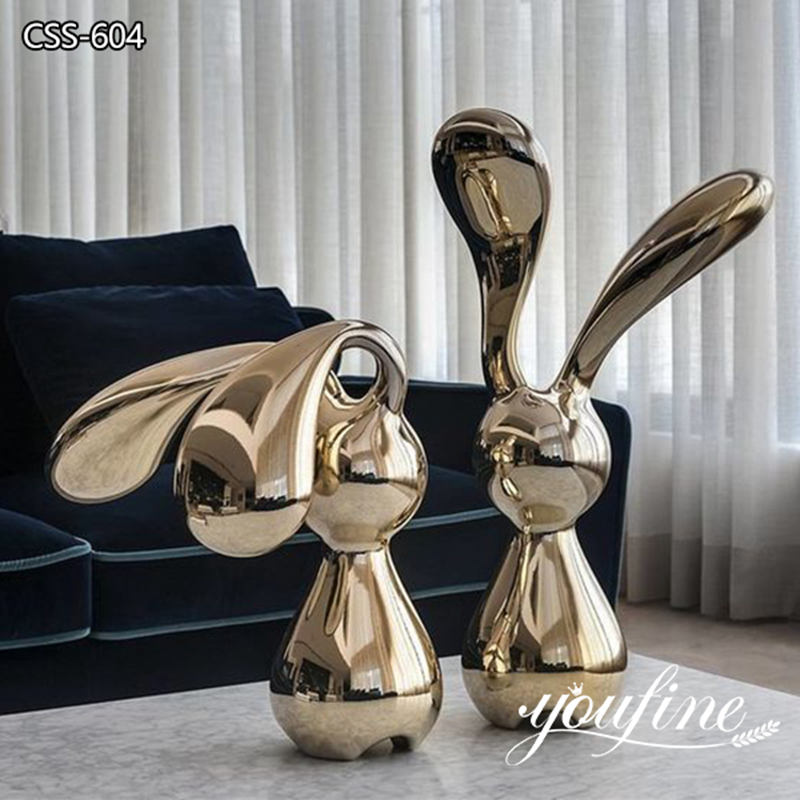 Choose An Abstract Sculpture:
Abstract style has been widely used in modern sculpture design. Designers hide the features of statues and create another style. For this stainless steel art rabbit sculpture, the abstract design combines with the stainless steel material. Such a collocation could be applied in many situations. For example, middle size sculptures could be placed in private houses or hotels as a decoration, large sculptures could be used to decorate large squares or attract people for business malls.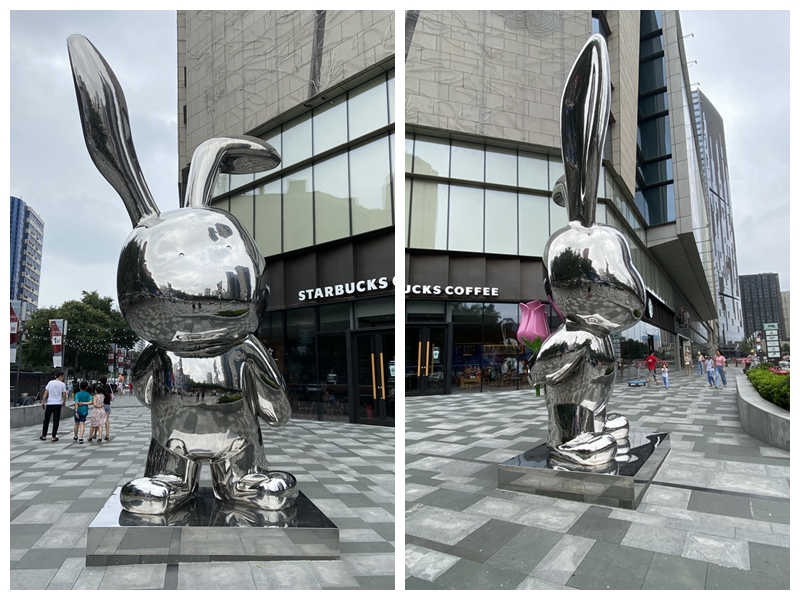 Pursue High Quality:
For over 35 years, exquisite design and high quality is a prior pursue of the YouFine factory. And every member of YouFine treats their work seriously in order to provide reliable products to our customers. For the manufacture, all the procedures would be finished by top-level masters. All of our masters have had more than 20 years of sculpture manufacturing experience and mastered superb techniques. Every sculpture made by them is rare artwork and praised by our customers from all over the world.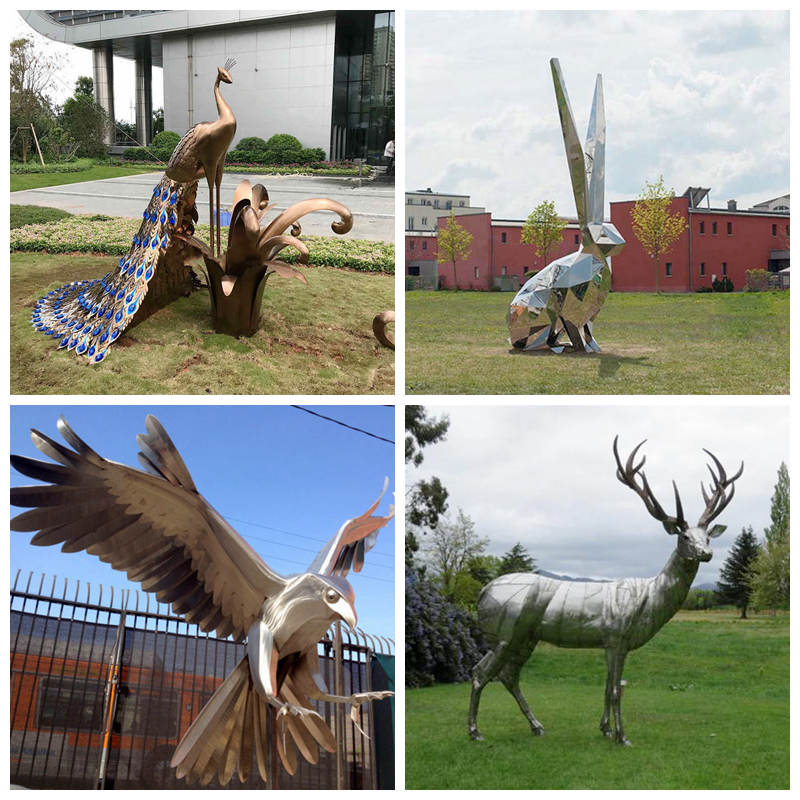 Individual Customization:
For the same sculpture, the YouFine factory provides different purchase options for you to choose from. The most common customizing requirement is changing the size of the sculpture. For this metal art rabbit, the YouFine factory is able to customize the size from 80 cm to 400 cm. Of course, if you need a large one, you could ask our consultants for advice. The professional team would give you some reliable suggestions.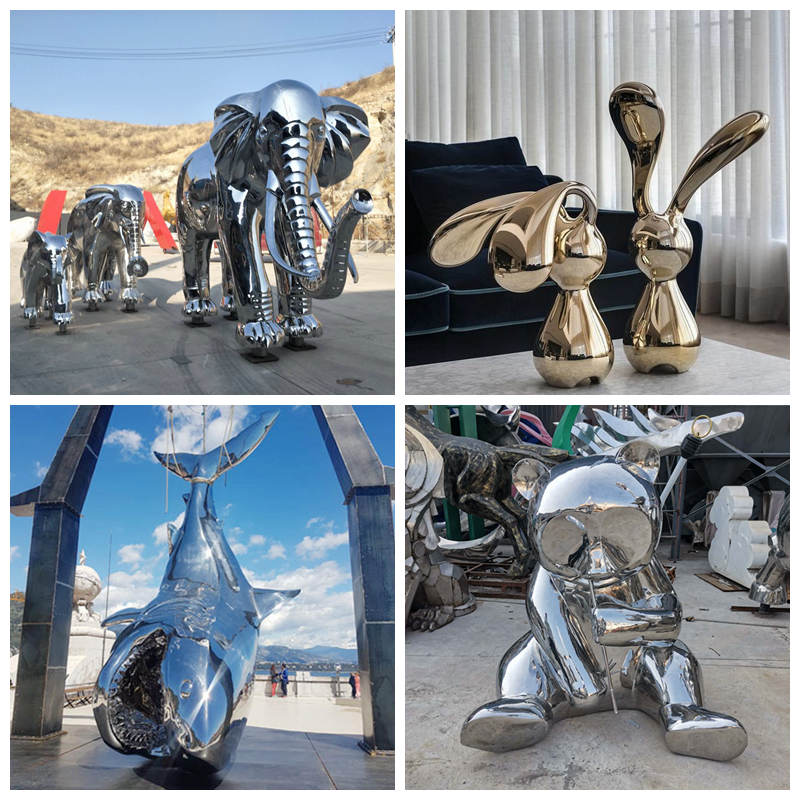 As an international sculpture manufacturer, the YouFine factory could provide you with the most professional service. If you want to know more about our factory our sculptures, please contact us immediately.