We always encourage our customers to buy what they like. As with this new stainless steel abstract sculpture, its shape is understood by some, while others feel it is scrap metal. That's why it's important to appreciate art before buying it.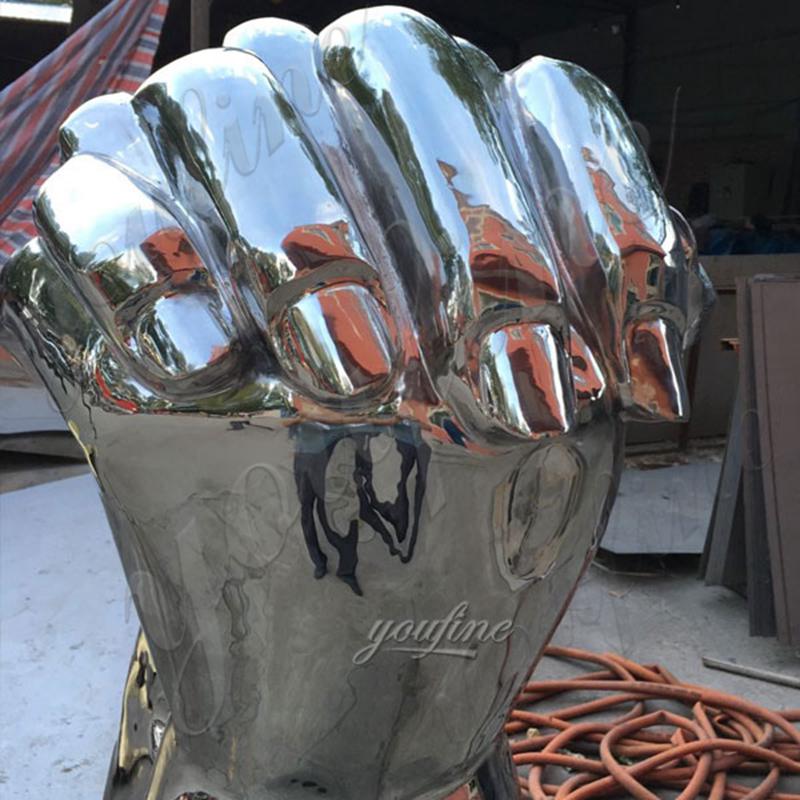 Modern abstract stainless steel garden sculpture:
Document sculptures can be viewed from two perspectives. The bottom half is four legs and the top half is two hands holding each other. Yet the overall view is of two people holding each other tightly. The overall form is very abstract and has a strong artistic sense. I highly recommend this stainless steel garden sculpture.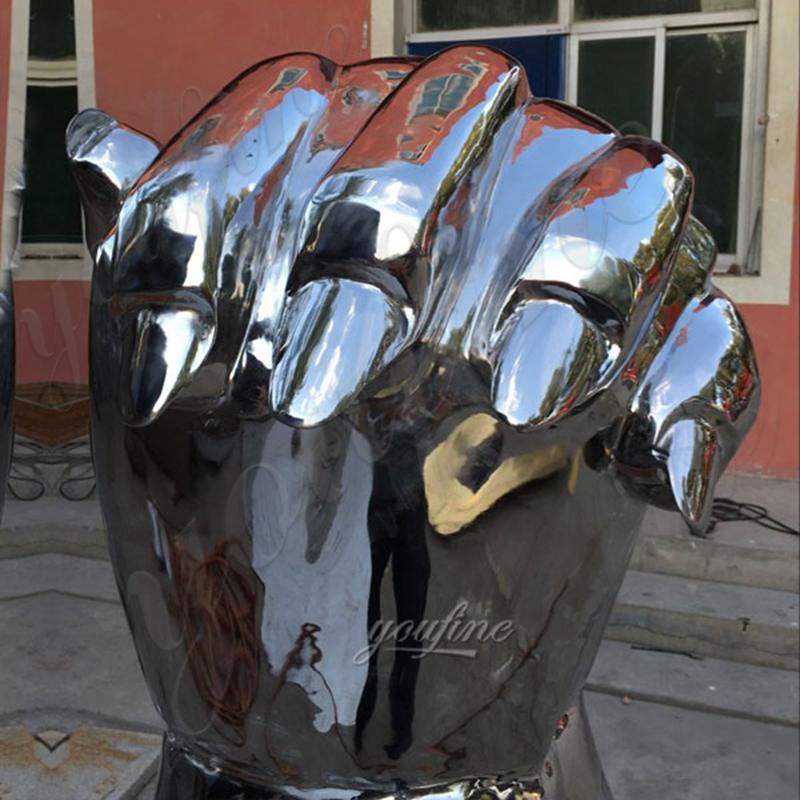 Art can bring you joy:
Collecting art brings you joy around the items that you have an emotional connection with. In addition, the way your yard is decorated will reveal who you really are. Whatever style you personify your garden in, do it with care. Choose everything you can get to achieve the effect you want and apply them to your home, and you will notice how much your home changes after you decorate it.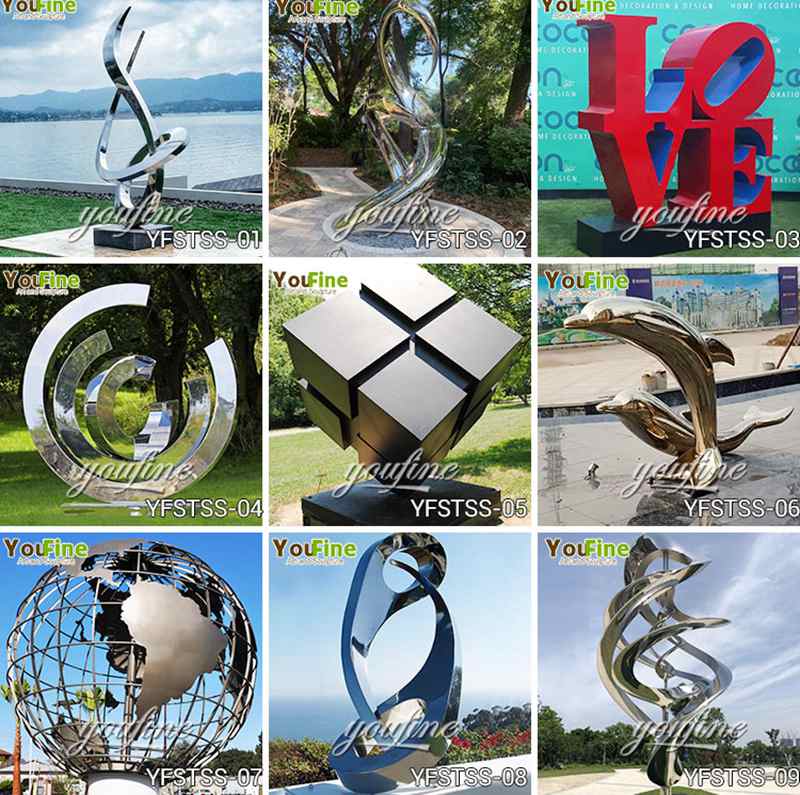 If you want to make your garden look even better, we're always available to design and buy the decorations you need, and You Fine has over 35 years of experience in the sculpture industry, so rest assured we'll get the job done right.