Stainless Steel Apple Sculptures Detail:
These stainless steel apple sculptures is made by mirror polishing process, and we use high quality stainless steel sheet to make it. Inside the sculpture, there would be a metal skeleton to support the sculpture. Our professional craftsmen make the surface very smooth through careful welding and polishing, so you could not see any gaps in the sculpture.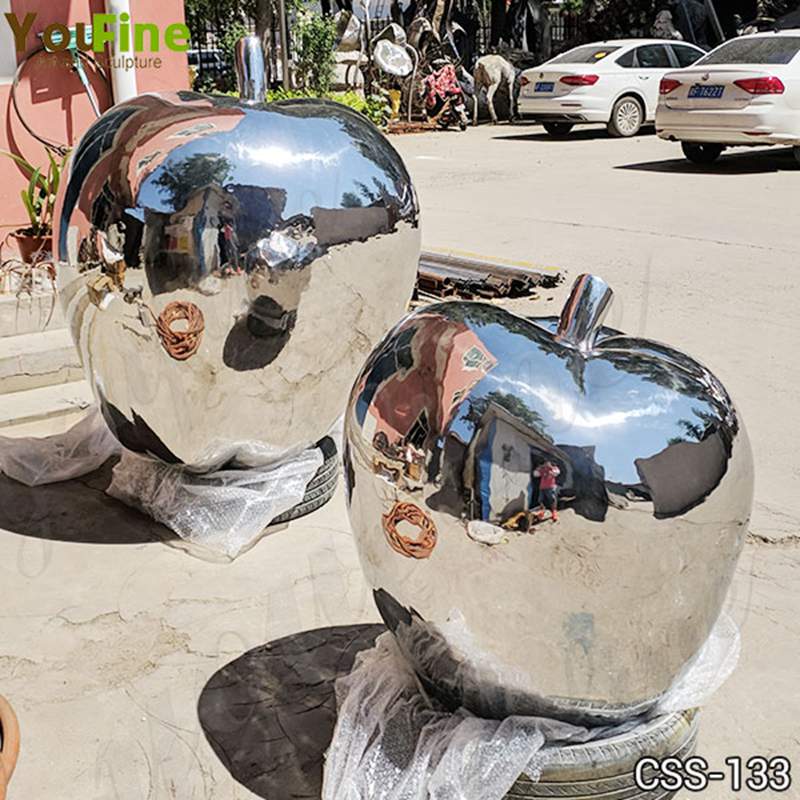 This pair of beautiful stainless steel apple sculptures could be placed anywhere, whether it is a green lawn, a garden, or a central square, a park, it is a very good decoration. We are a factory specializing in stainless steel sculpture production, therefore we could make sculptures of different sizes according to your requirements.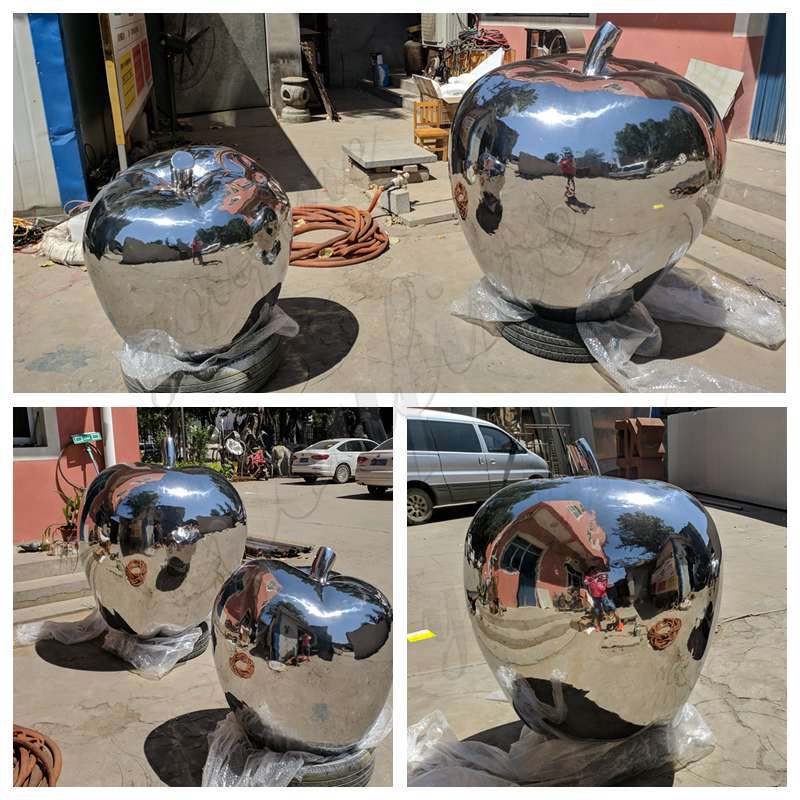 Why Choose Stainless Steel to Make Sculpture?
Stainless steel sculpture is one of the more popular sculptures in modern times. Due to its material characteristics, we could make designs with different shapes. Stainless steel can be used to make abstract sculptures or concrete sculptures. At the same time, the surface of the stainless steel sculpture can also be sprayed with different colors to increase the beauty of the sculpture itself.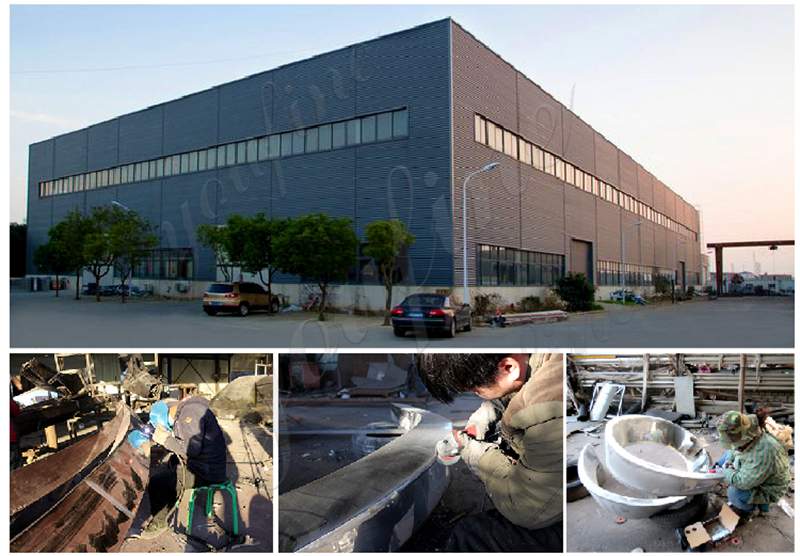 The Introduction of Our Company:
You Fine Art Sculpture is located in the beautiful sculpture town of Quyang County, Hebei Province. We have our own stainless steel factory and excellent stainless steel sculpture manufacturing masters. Our company has been engaged in the sculpture industry for more than 30 years and now has first-class sculpture design, production, engineering support, installation team, sales and customer service teams, so we could undertake sculpture projects of different scales or levels around the world.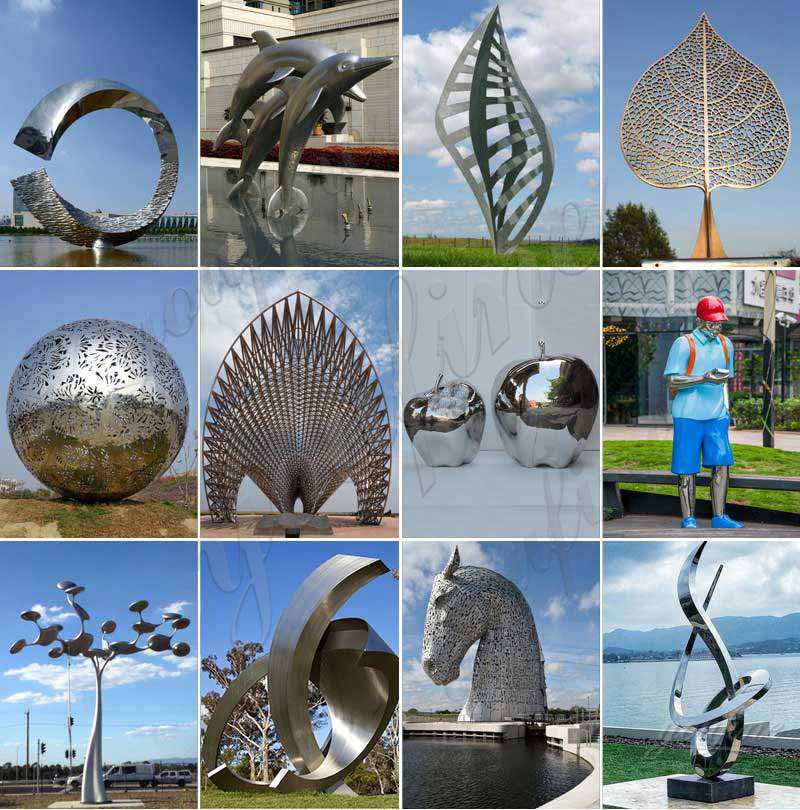 So if you want to buy this beautiful stainless steel apple sculpture, please contact us to get more detailed information about our stainless steel sculpture.