Metal Line Sculpture Detail:
This metal line sculpture was designed by a famous designer with the concept of rising up to the ground and growing towards the sun. The lines reach up to the sky, constantly displaying their positive state. This metal line sculpture is perfect as an outdoor decoration to showcase the artistry of the environment. You can place this sculpture on your lawn as shown in the picture, and it also looks great.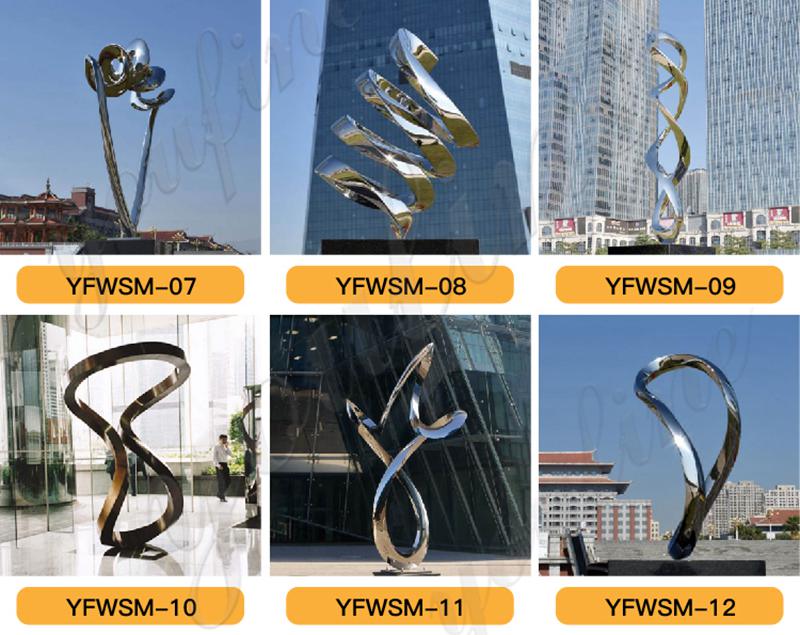 Why Choose a Metal Line Sculpture?
Our metal line sculpture is perfect for any city street, park, central plaza, or home garden. It can add a beautiful landscape to your city. The stainless steel material will not rust and is corrosion resistant. Stainless steel sculptures are also easy to install or maintain, making them an indispensable decorative element in modern city decor.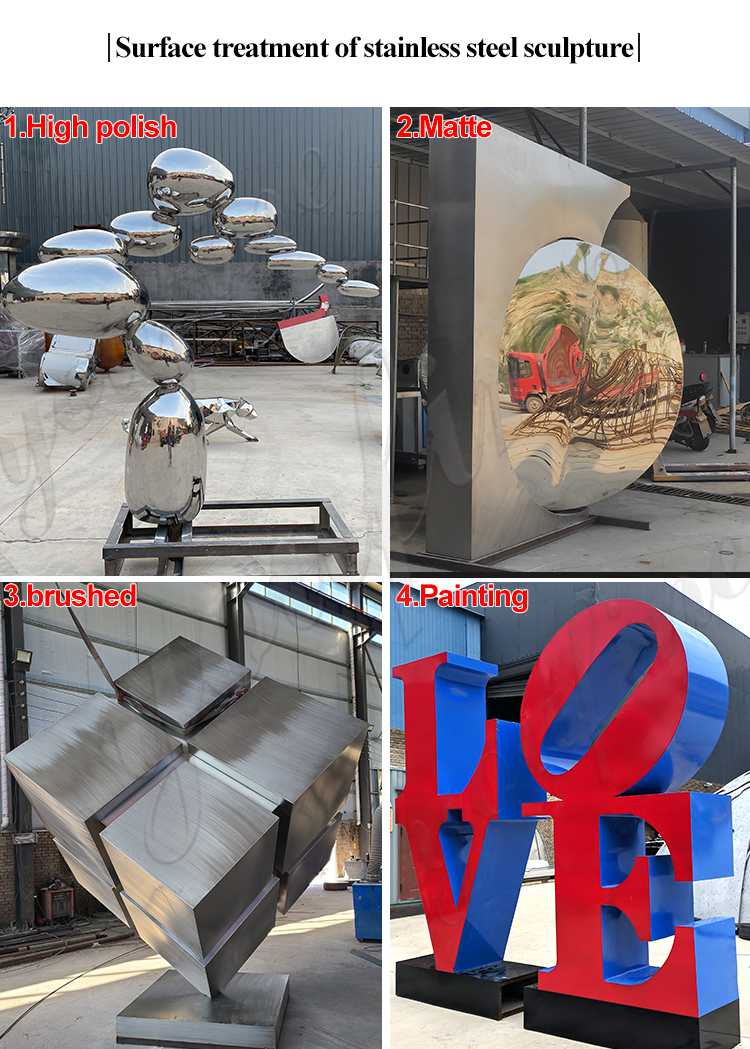 How to make this stainless steel sculpture?
We have specialized stainless steel sculpture craftsmen who work on stainless steel sculptures all year round, so they are capable of customizing and making all kinds of stainless steel sculptures. The branches or leaves of this stainless steel sculpture are finely polished. So it can make the surface of the sculpture very shiny. If you are a designer, we also accept 100% customization. We also have a design team, so we believe we can definitely make the ideal sculpture for you.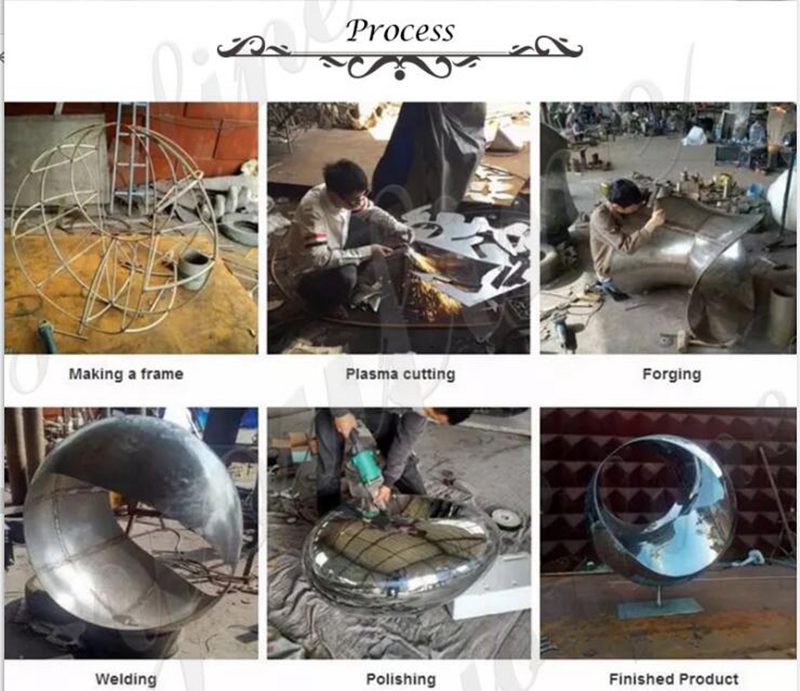 Factory Location:
We are located in the beautiful sculpture hometown – Quyang County, Hebei Province. Now we have a first-class sculpture design team, production team, installation team, sales and customer service team, and can undertake sculpture projects of different scales or levels all over the world. If you are interested in our outdoor stainless steel sculptures, welcome to contact our staff for more information about our products. We can make the size or shape you need according to your requirements.