Metal Art Statue Overview:
This modern metal art statue is a perfect combination of modern art and architecture. The sculpture is based on the traditional Chinese timer–sundial and uses high-quality stainless steel tubes to form an intricate grid structure. Experiences craftsmen spend much time and energy to finally show customers this statue with a sense of art and design.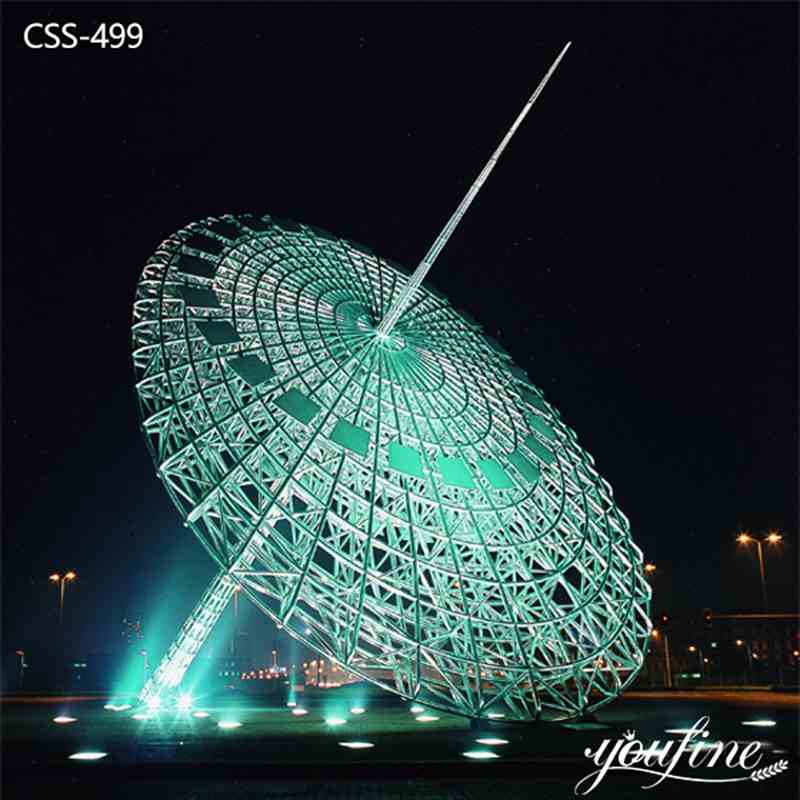 Sundials Introduction:
The sundial is an ancient timer and the origin of contemporary clocks. Chinese ancestors used the shadow of the sun to measure the time of the twenty-four hours a day. When the sun moves, the shadow of the pointer on the sundial would be projected on a plane marked with time. And the time indicated by the shadow would also change with the position of the sun. The appearance of the sundial represents the wisdom of the ancients, and the sundial itself is also a unique piece of art.

Advantages of Stainless Steel:
For this metal art statue, stainless steel material would be one of the ideal materials. Stainless steel materials have good heat resistance, it would prevent the material from deforming due to temperature in a high-temperature outdoor environment. Besides, it also has good corrosion resistance and could resist the erosion of wind, rain, and other factors. These characteristics make the stainless steel sculptures could last longer than that of other materials and usually be chosen as the raw material of outdoor sculptures.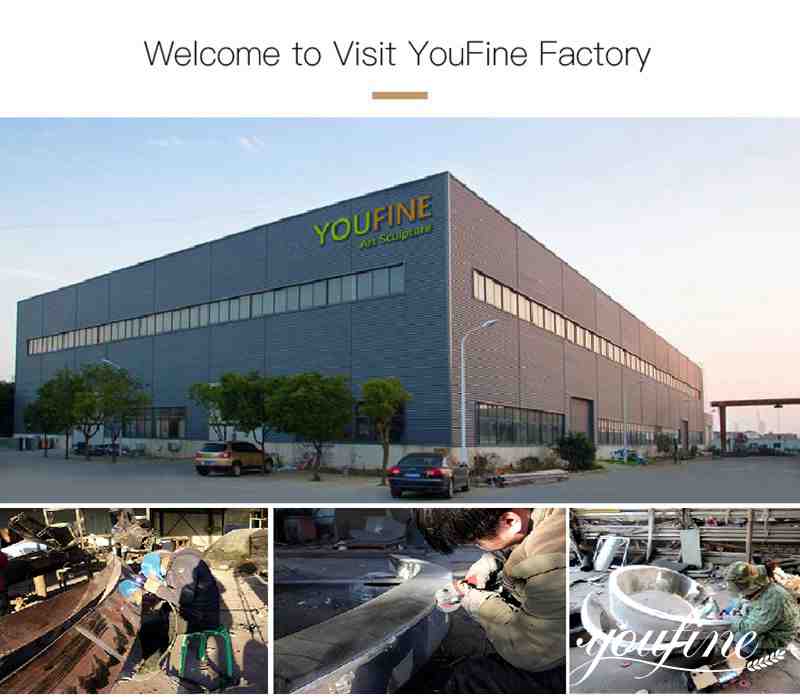 Why Choose YouFine Factory:
First of all, the company's stainless steel sculptures are made of high-quality stainless steel materials. The dedicated quality control department is responsible for selecting reliable raw material suppliers to ensure the supply of high-quality raw materials. Secondly, the craftsmen who make statues have rich experience in sculpture manufacturing and treat each piece of work seriously and rigorously. High-quality raw materials and experienced craftsmen are the guarantees of the quality of every statue.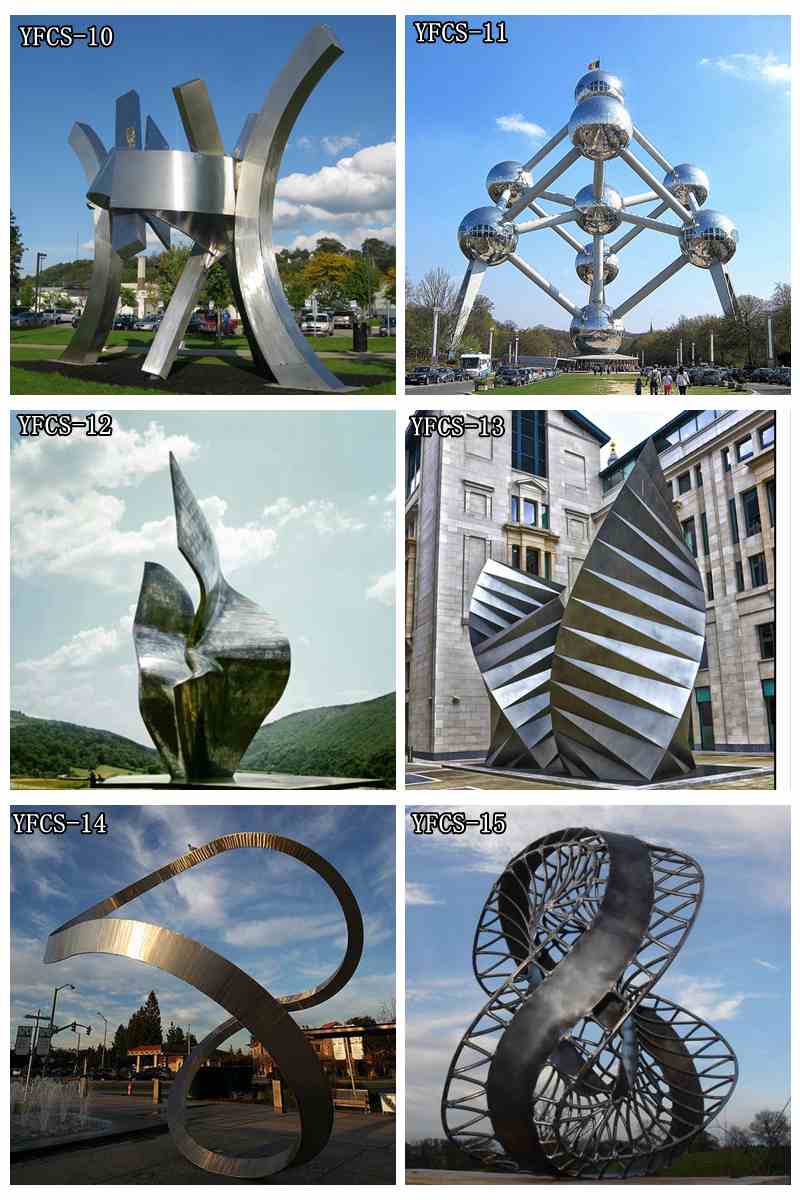 Please contact us and know more information about this metal art statue. And customers could also find out more excellent statues on YouFine's website.