Large Metal Fish Sculpture Detail:
This large metal fish sculpture is made of high quality stainless steel materials. When you see this vivid and realistic fish sculpture, you would be surprised by the sculpture. Stainless steel could also make such a beautiful fish sculpture! With many years of experience, our professional stainless steel craftsmen could make any sculpture you want.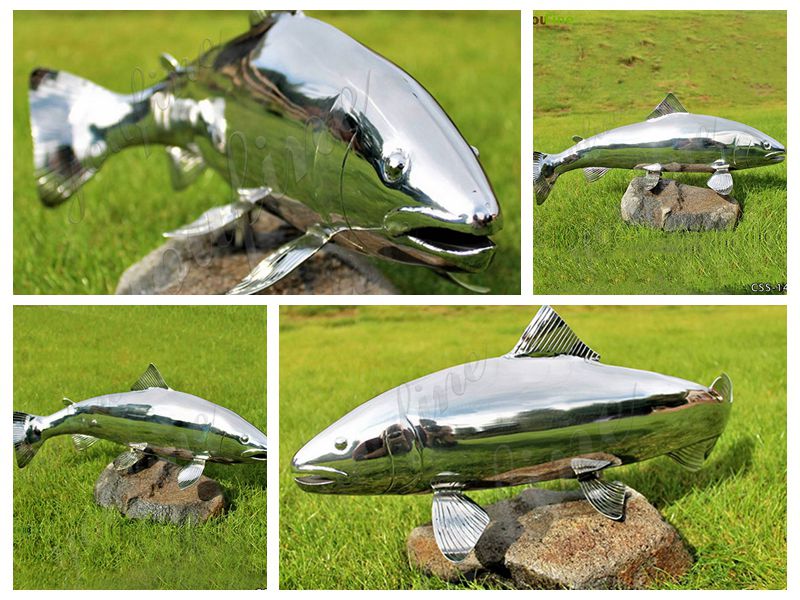 This stainless steel metal fish sculpture is the best choice for any yard art, placed in the green lawn is particularly shiny. The sculpture is welded and polished by our craftsmen to give it a bright surface, and all the contours and details of the fish are depicted realistic.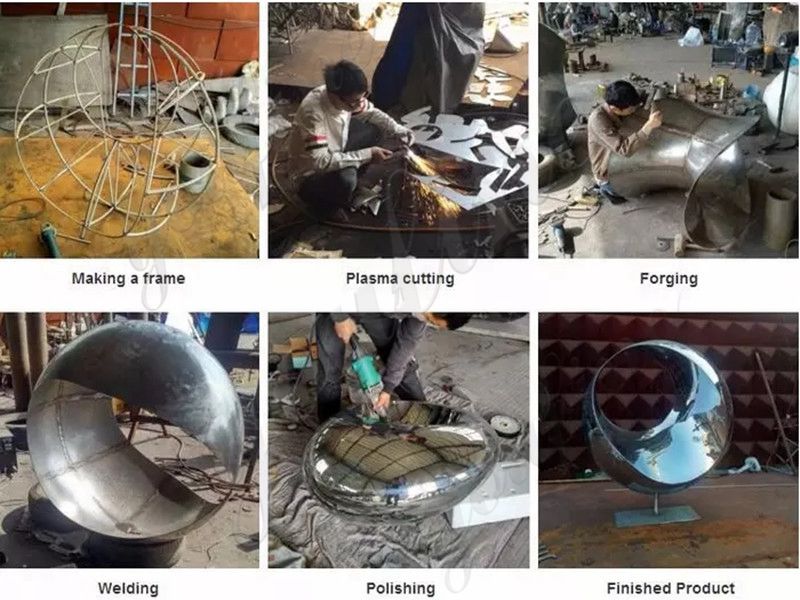 Why Use Stainless Steel to Make Sculpture?
With its own characteristics, stainless steel could produce a variety of beautiful sculptures. Our factory could make both large sculptures and small sculptures you want. Whether it is an abstract art form or a concrete sculpture, these could be achieved using stainless steel.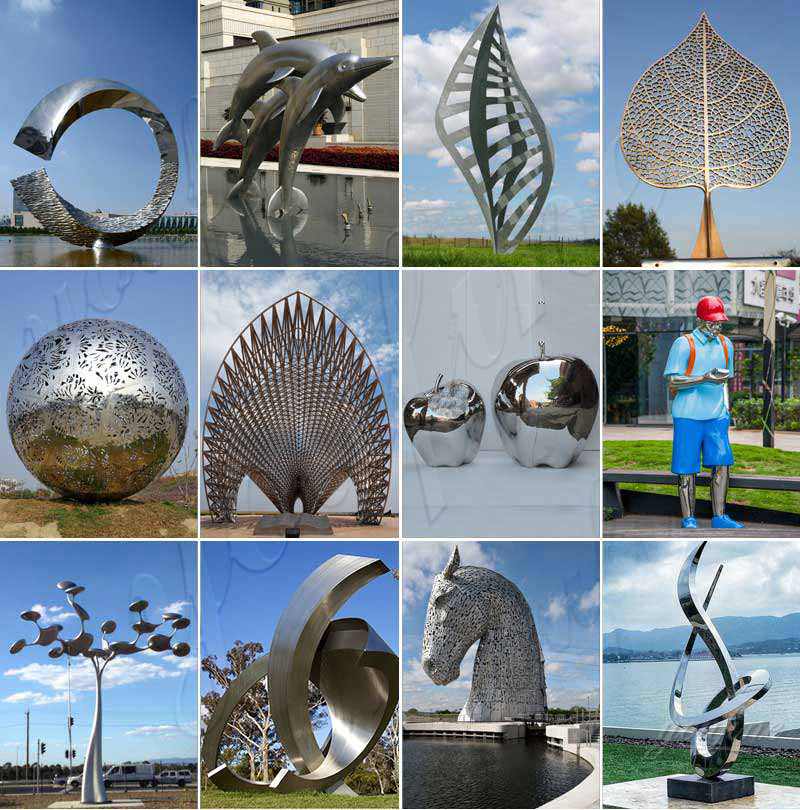 The Advantage of Our Company:
You Fine Art Sculpture is an innovative company, we have been engaged in the design and making of various stainless steel sculptures more than 30 years. In the field of stainless steel sculptures, our product design is very innovative and very suitable for the decoration of modern cities. At the same time, we also have a superb and advanced production method, professional sculpture workers have won the praise of customers.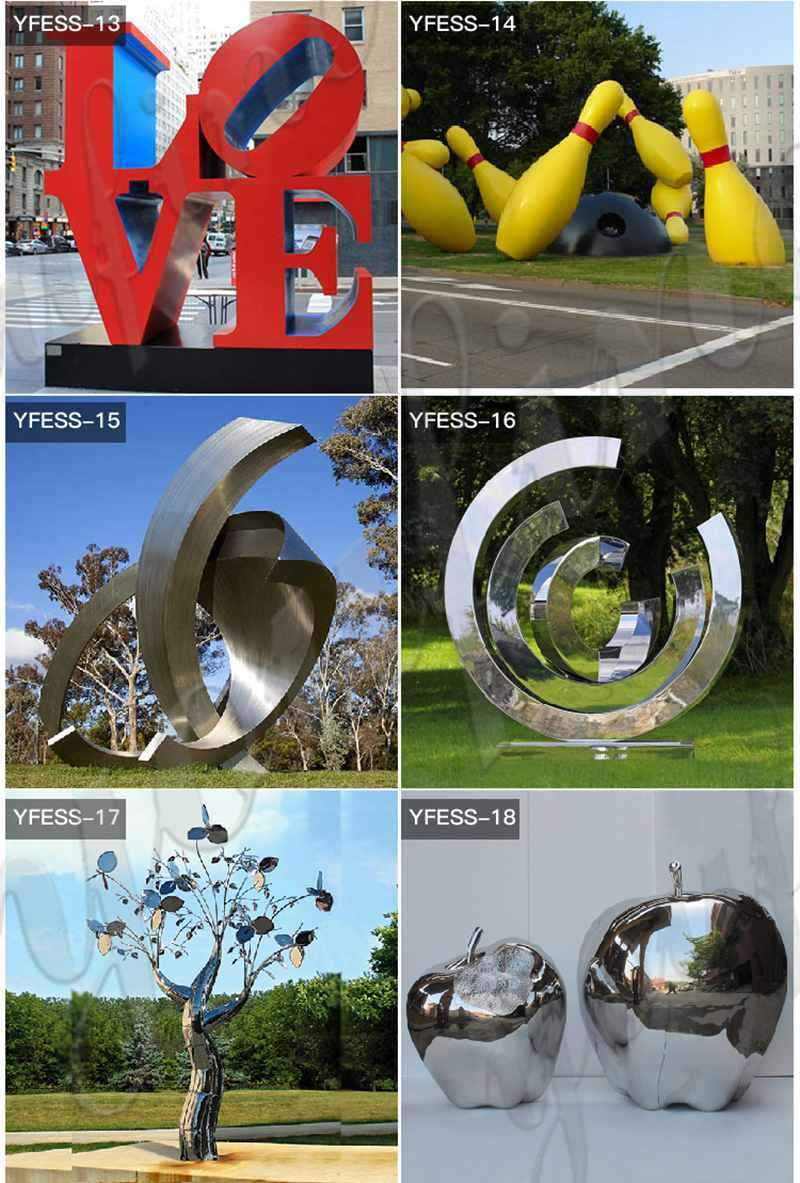 Our stainless steel products could be shipped all over the world, so you don't have to worry about shipping at all. If you get the latest price about this large metal fish sculpture, please feel free to contact our staff, we would reply your message as soon as possible.