Metal Abstract Sculpture Details:
This famous abstract sculpture is designed by professional designers of YouFine. They use stainless steel which is a popular material for outdoor decoration to create a wonderful modern art sculpture. Different stainless steel lines form together and turn into a head statue with a sense of technology, it looks like a person from the future. If you choose to decorate somewhere with it, there is no denying that it would attract much attention of people.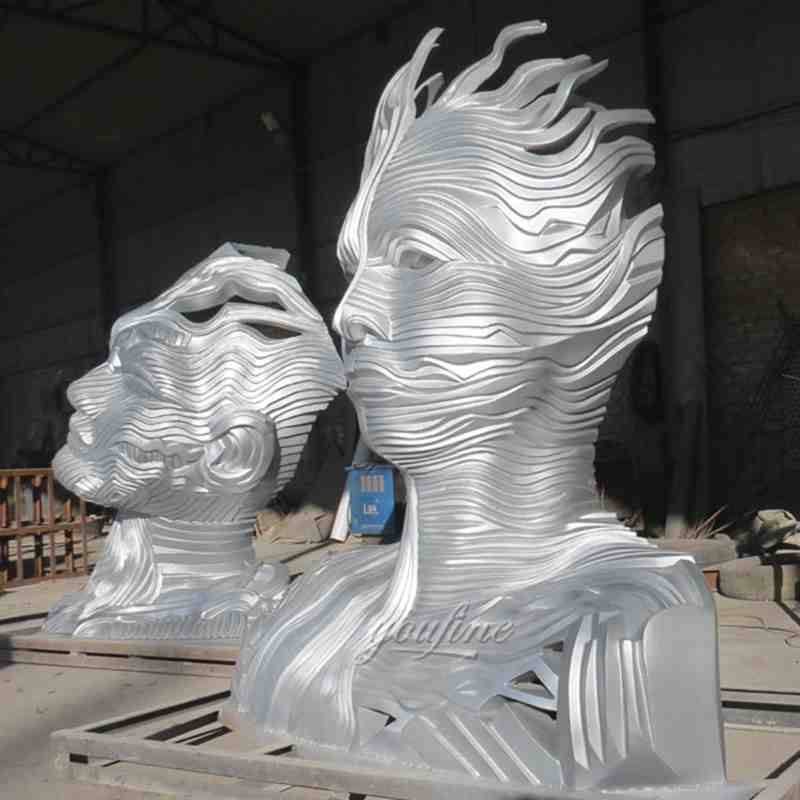 Professional Masters to Manufacture:
It would be a complex process to manufacture such a stainless steel sculpture and the experience and techniques of masters are the decisive factors for the final effect. All the procedures have been finished by a professional sculpture manufacture team of YouFine and every member of them has rich experience and superb skills. Our masters make full use of their professional techniques and make exquisite and high-quality sculptures for customers.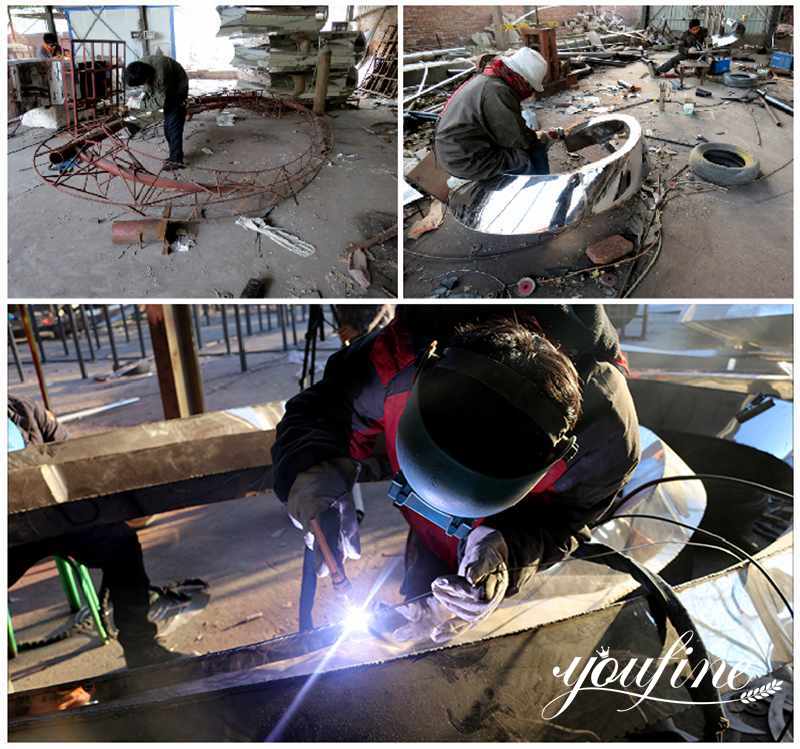 Why Choose YouFine Factory?
1. The YouFine factory has more than 35 years of sculpture manufacturing experience and is an expert in all sorts of sculpture manufacture. Customers could find out satisfying designs from the website of YouFine. And our professional consultants could introduce more details of sculptures to you.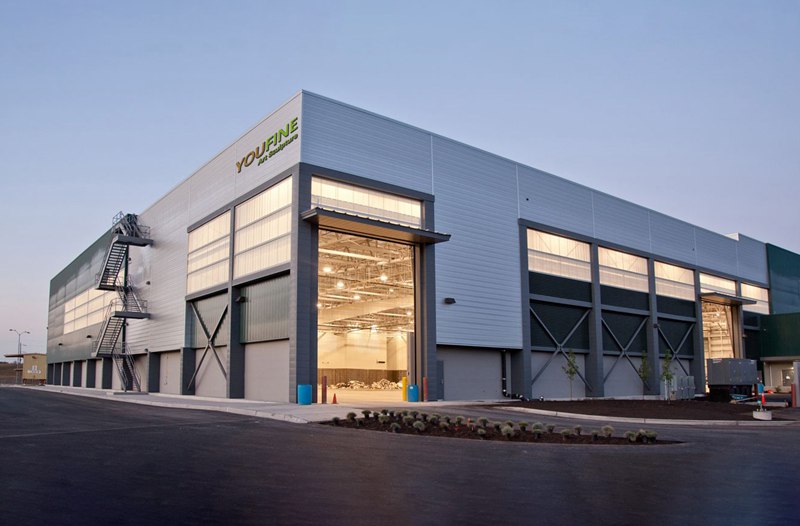 2. The factory pays much attention to the quality of our products and promises that we only sell perfect and high-quality sculptures to customers. There is a specialized quality control department that takes charge of supervising every step of sculpture manufacture and checking statues before shipment.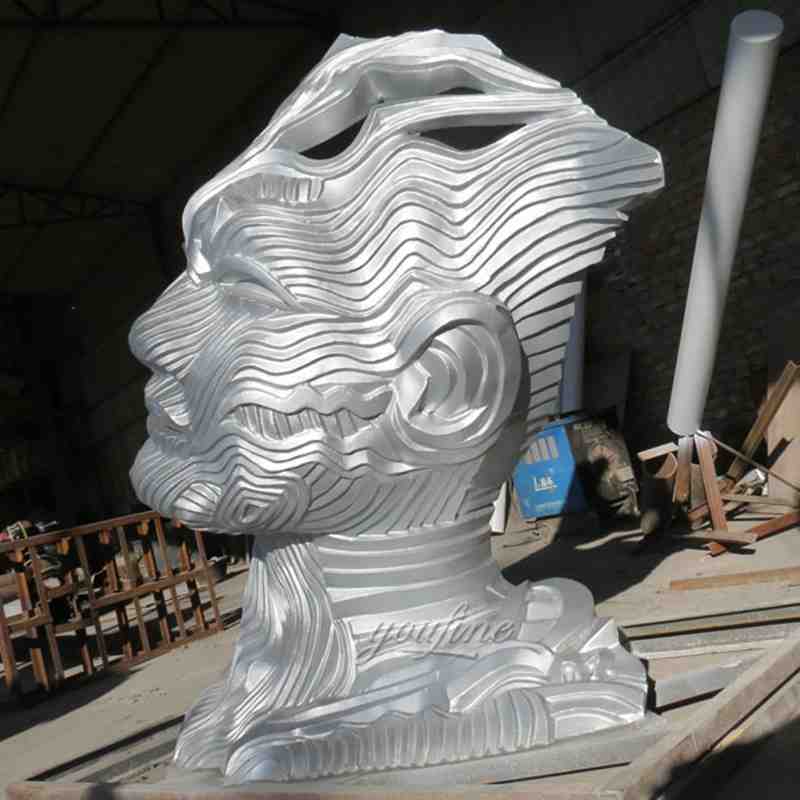 3. Individual customize service would be available in the YouFine factory. Customers could make some adjustments to the existing statues or design a sculpture on their own and share their design with YouFine. The factory is able to manufacture any statues that customers need.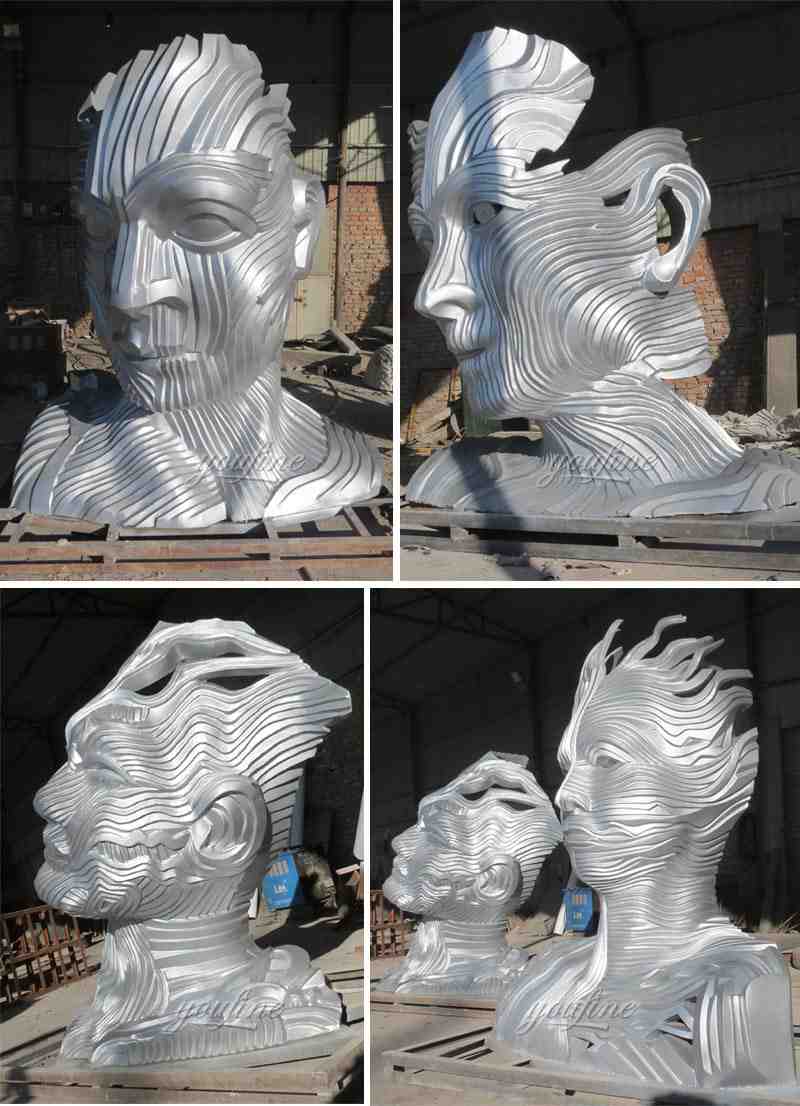 No matter what kind of sculptures you need, the YouFine factory could always give you a satisfying result. A group of professional consultants is waiting to give you some supports, please contact us as soon as possible.