Contemporary Stainless steel Sculpture Details:
This modern stainless steel art decoration is a hot-sale sculpture for interior decoration. It has a firm stainless steel base and several abstract stainless steel designs on base. It seems that the whole sculpture is made of a metal pillar and someone cut the pillar into some abstract shapes. It is a good idea to decorate your private area with this modern stainless steel artwork or it could also place in an art gallery because of its design.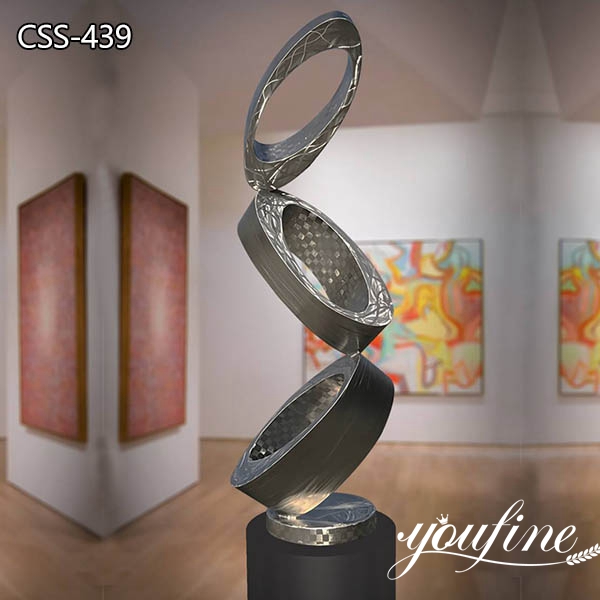 Talented Designers to Create:
The talented idea of this abstract artwork comes from talented designers of the YouFine factory. All of them graduate from famous art colleges and always create amazing designs for customers. Each of them is creative and gifted. They pay attention to every detail from their daily life and find excellent ideas from nature, life, and any ignored details. In this way, they could always have a fresh brain and continue to come up with impressive designs.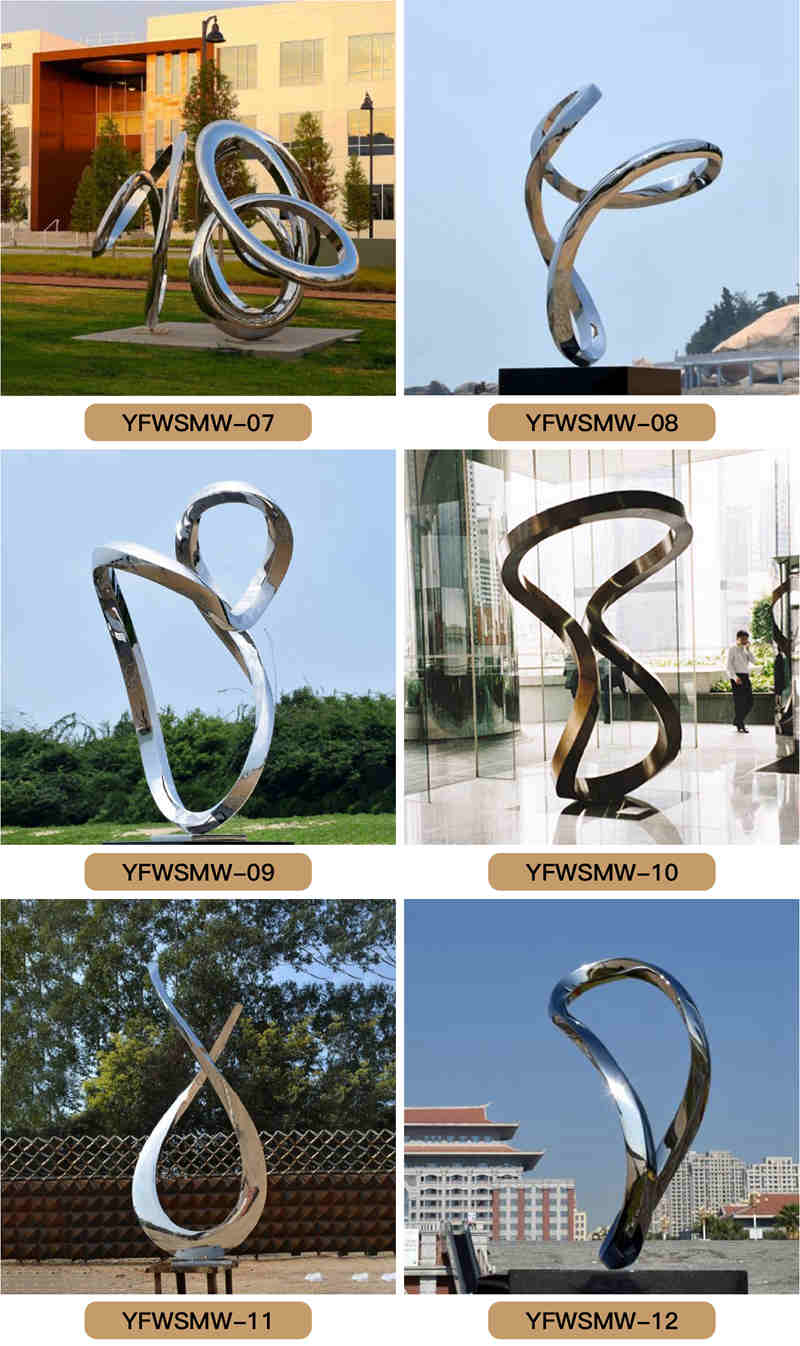 Accept Customization:
As a professional art sculpture manufacturer with more than 35 years of history, the YouFine factory not only sell exquisite sculptures designed by a professional design team but accept individual customization. In this way, there would be more opportunities for customers to find out some satisfying sculptures. And the factory would be glad to help customers realize their personal imagination and creative ideas.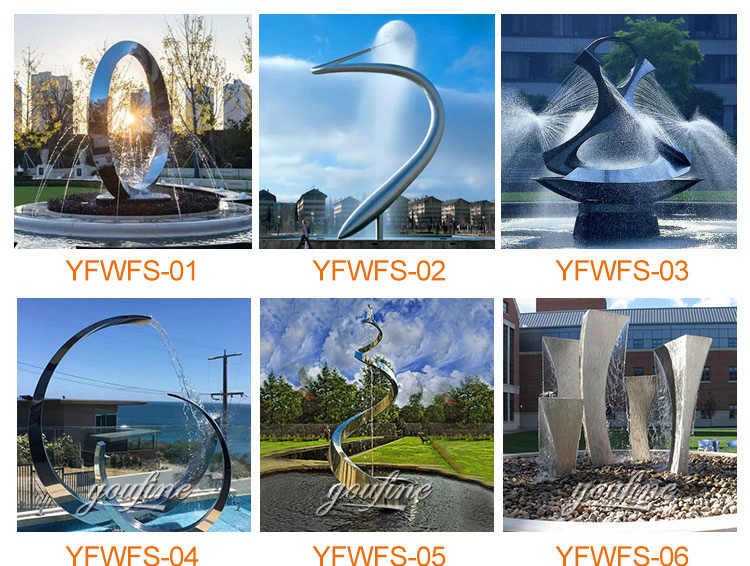 Two methods are available for customers who plan to customize a unique design. First, customers could make some adjustments to our existing designs. For example, they could change the sizes, colors, materials, and decorations. Besides, it is also available to share your talented ideas or own design with us and both a design team and manufacture masters would provide you professional supports.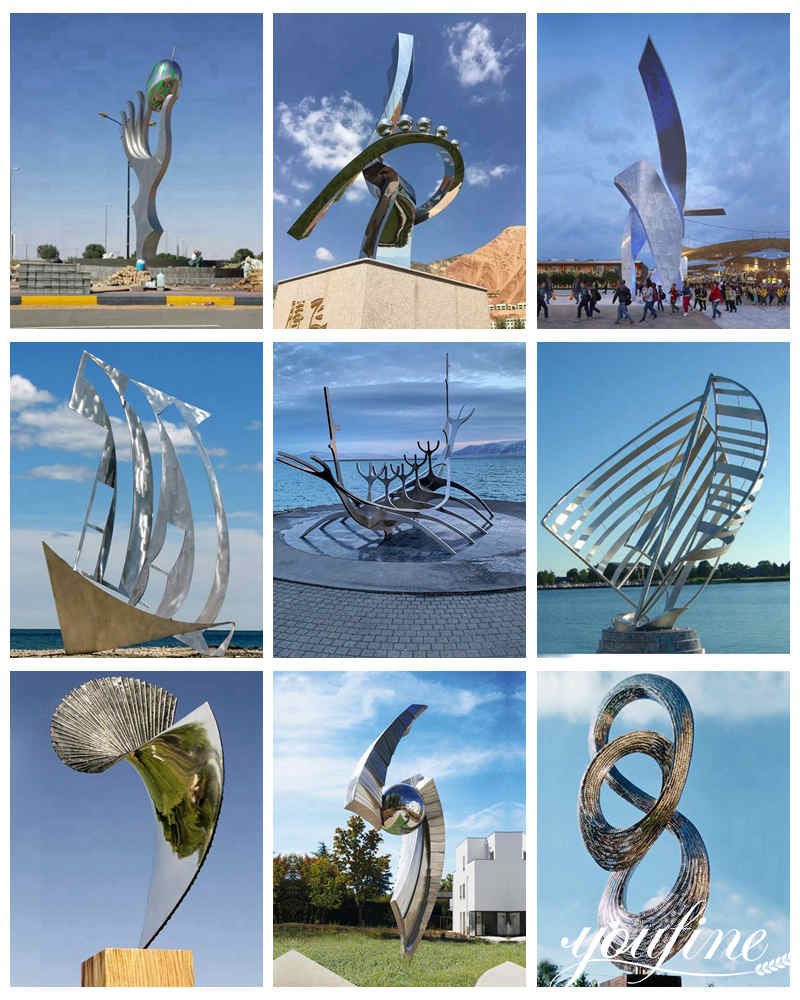 If you are finding a reliable sculpture supplier, please contact the YouFine factory without any hesitation. The factory would provide thoughtful service and professional supports.