Does seeing a large stainless steel hand sculpture on the side of the road catch your attention when you're driving? The sculpture has always been a decorative item that plays an important role in business parks. It acts as a finishing touch to the development.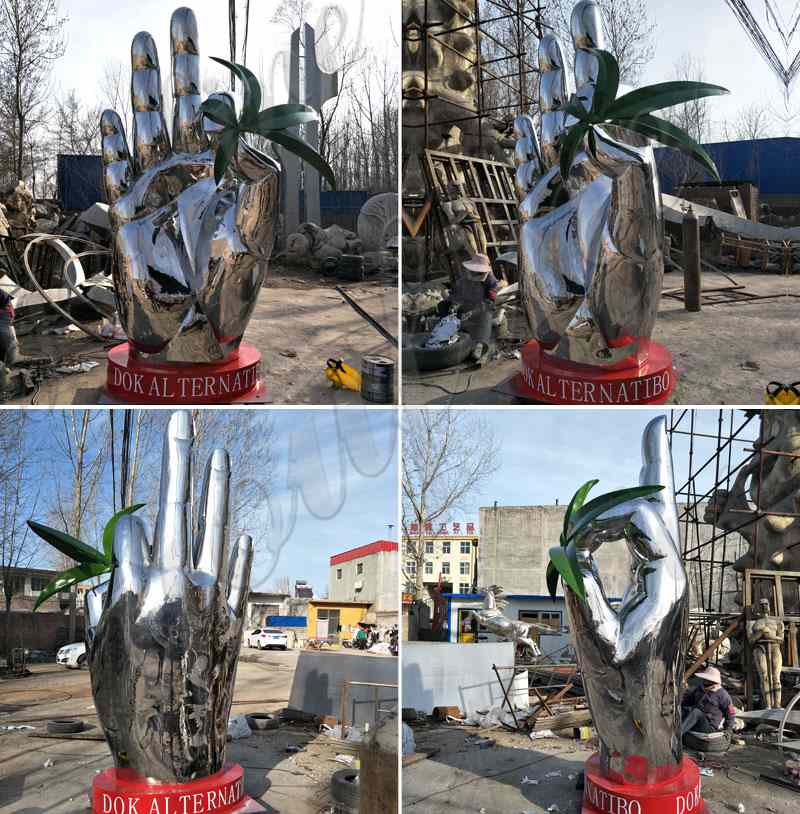 6 Seasons to make stainless steel sculptures for decoration:
1: the icing on the cake. Sculptures put the finishing touches on a project.
2: the incorporation of large modern sculptures deeply affects the environmental space, potentially making it another new net-worthy punching bag.
3: outdoor metal sculptures enhance the look and overall feel of your building.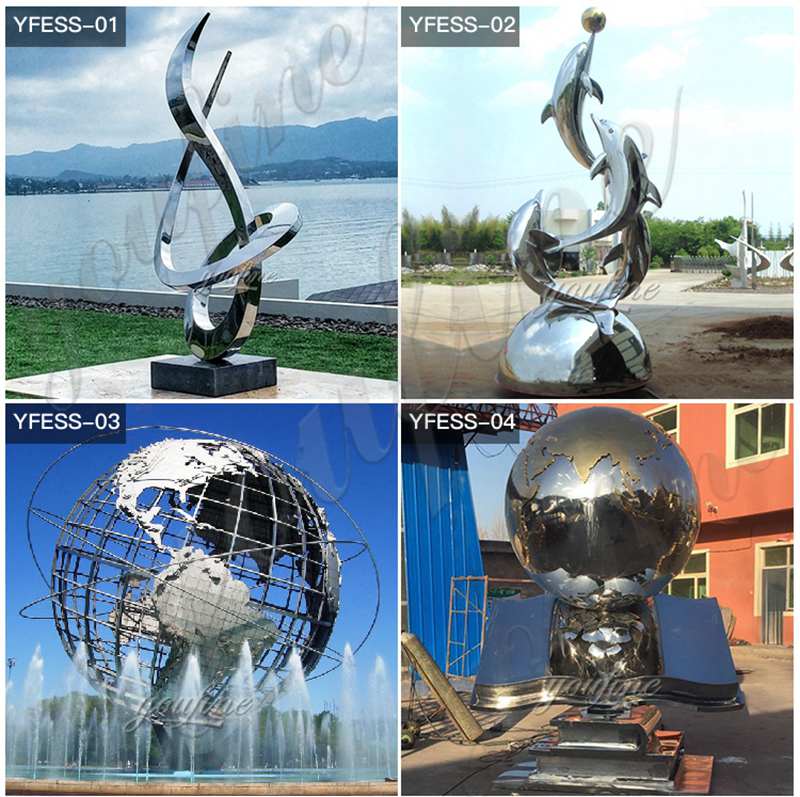 4: Integrating art into an environmental space is the right thing to do. Supporting art is always a win-win.
5: A large modern sculpture can mark the entrance to your commercial building. Make your guests feel welcome and know where to go!
6: An iconic piece of art can help mark your commercial space. Commercial space can be known for its sculptures!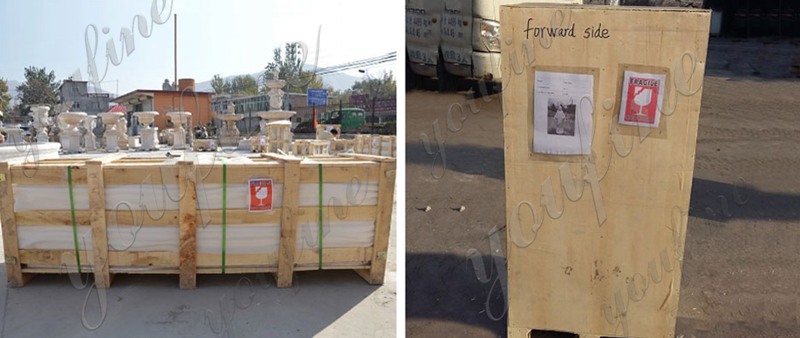 This doesn't seem hard to do, and if you want a large stainless steel hand sculpture for your garden, you can consult You Fine.