Every city has a landmark building. Like the Statue of Liberty in America, the Eiffel Tower in Paris. Sculptures and buildings are like business cards of a city, and the stainless steel sculpture I recommend today is sure to become a landmark in your local area.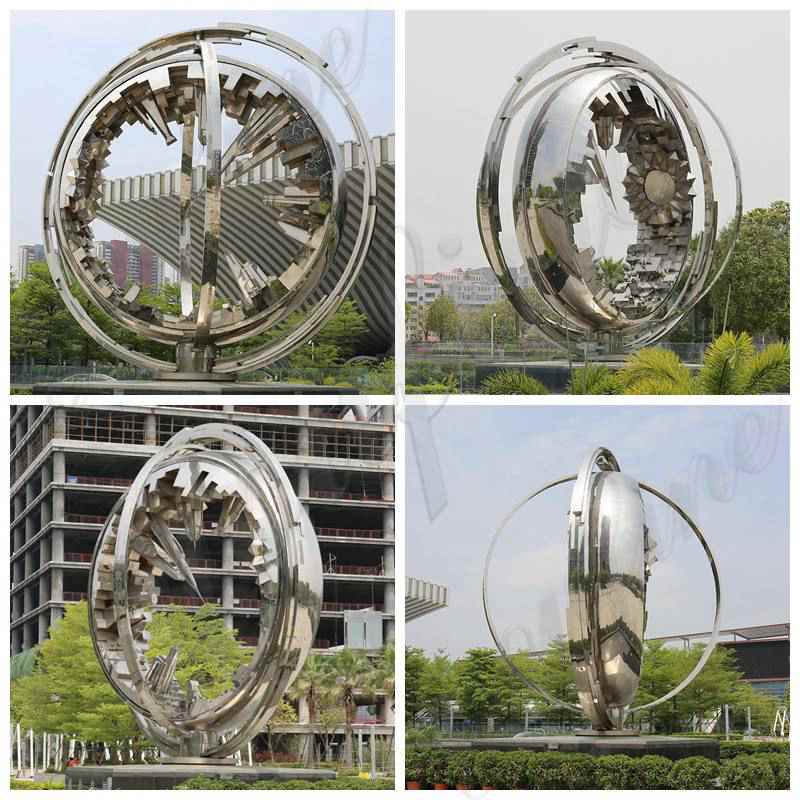 Stainless Steel Rotating Ball Sculpture Description:
This stainless steel rotating ball sculpture is made of high quality 316 stainless steel. Not only will this material, not rust, but it will also shine on its own when polished. The entire sculpture is rotatable, while the innermost loop has dense protrusions inside it, and these are the tall buildings, the main buildings of the city.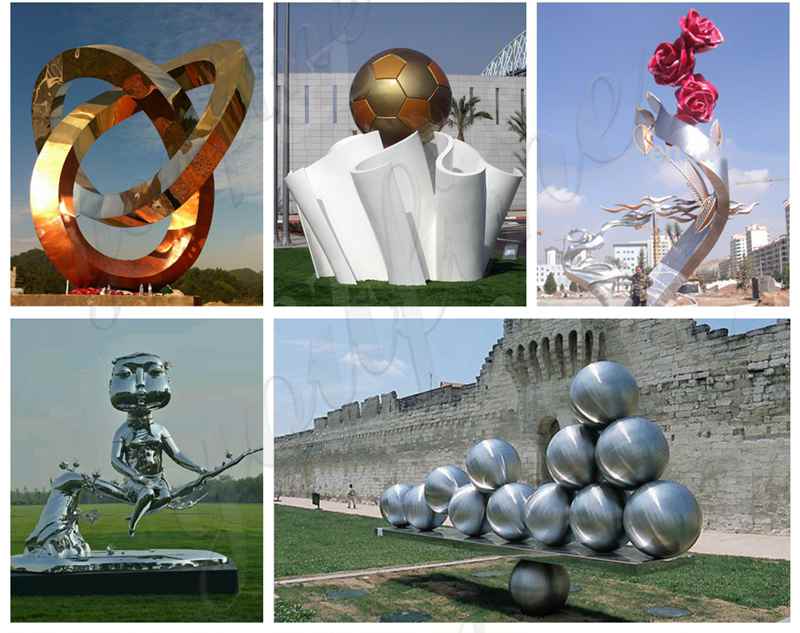 Why stainless steel sculptures are popular:
Because the overall style of the sculpture is very modern and has a full sense of technology, it is an excellent choice to be placed in the center of the city, or in the square of a large venue. Of course, you can also place it in your hotel, garden, or even school.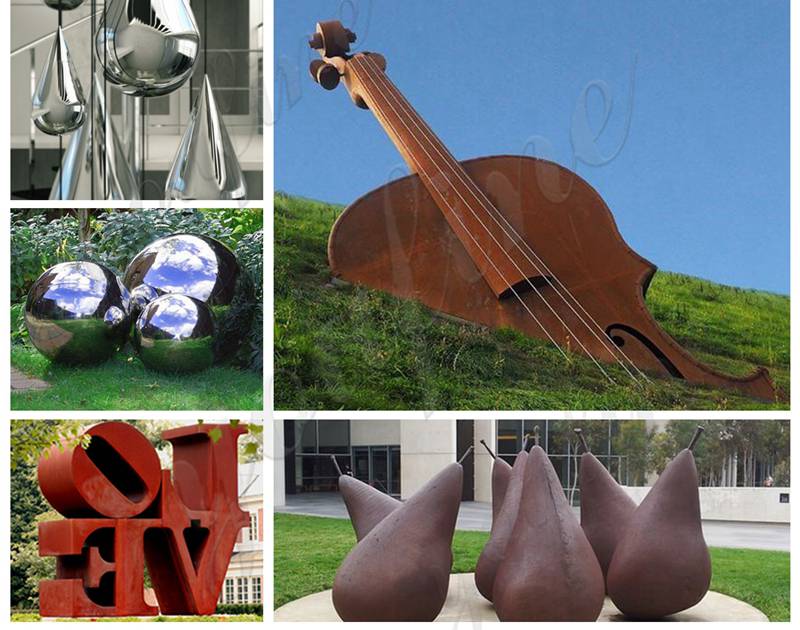 You Fine is the best choice:
We have always been amazed at what our regular customers say about us. Because we are a family factory. The sculpting experience is passed down from generation to generation. Quyang is the hometown of sculpture, so we know more about sculpture than anyone else living here. Now we have started to innovate, not only with our products but also with our technology. So we will be the best choice.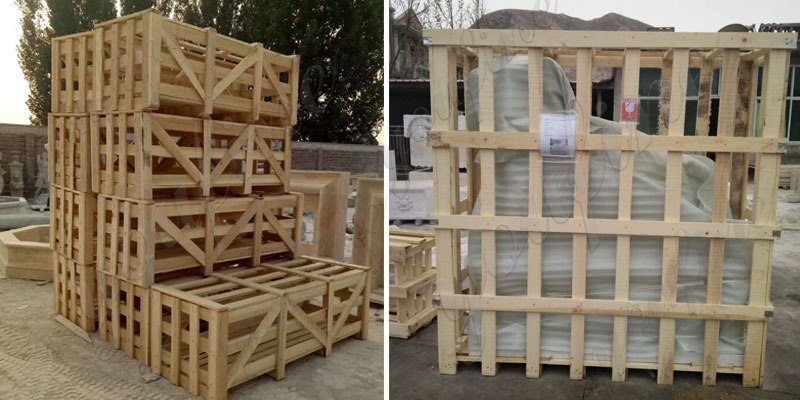 Overseas shipping:
You Fine has been in contact with foreign trade for nearly 40 years, so we are the most professional when it comes to overseas shipping. We will pack the goods completely before shipping, and after we get your approval, we will look for the most reliable forwarders to transport the goods. After we get your approval, we will look for the most reliable forwarder to deliver the goods to you. By the time you receive this sculpture.