Stainless steel figure sculpture details:
The abstract stainless steel figure sculpture is the latest product design in our factory. This is a very popular sculpture design this year. The sculpture adopts an abstract and bold design form. It depicts a person lying on top of a building and trying to look inside. The sculpture is made of stainless steel wire. It is a creative sculpture design that shows two people in love with each other.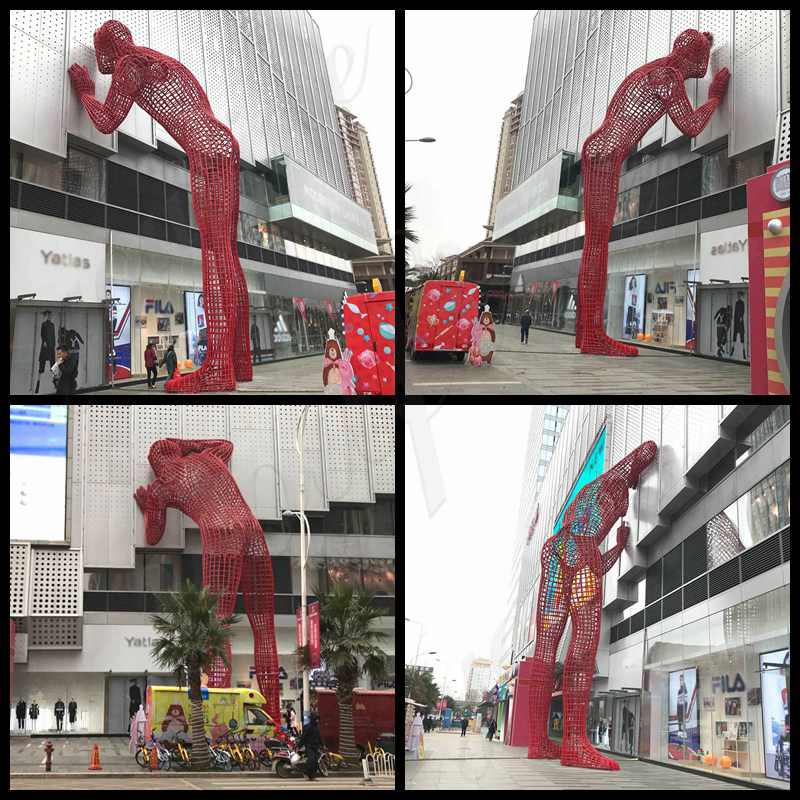 Where can the sculpture be placed?
Our stainless steel abstract figure sculpture can be used as a beautiful decoration on the side of a building. Our sculpture design can be installed on the wall smoothly and we can provide you with a detailed installation video. This modern sculpture design can be installed in shopping malls, hotels, and estate wall decorations. I think it must look very attractive.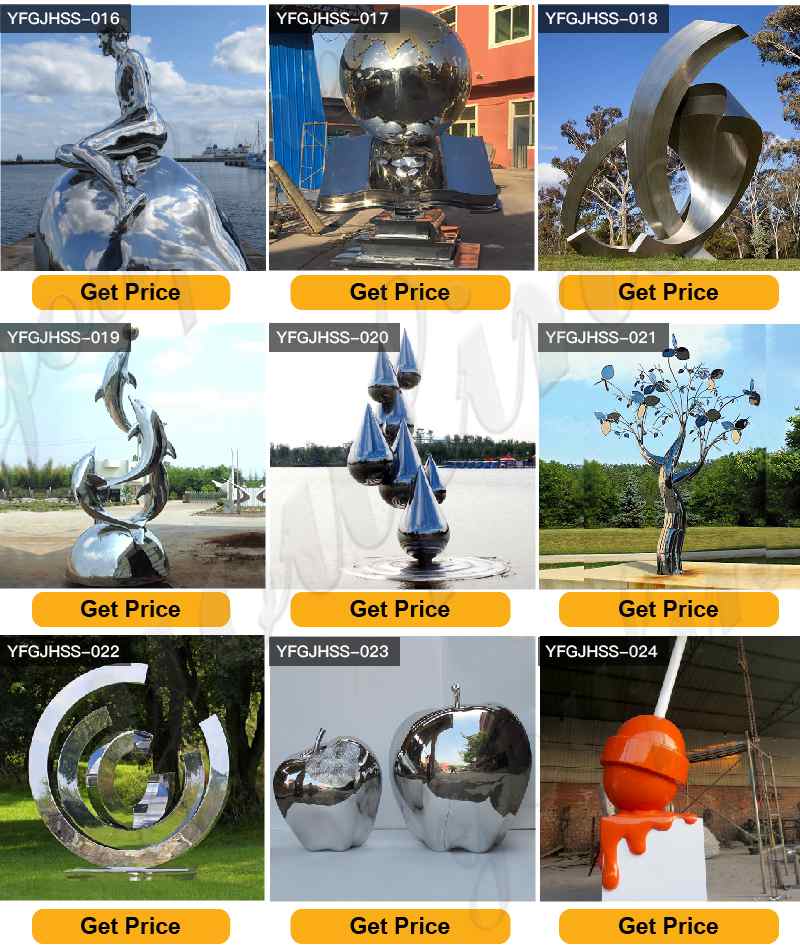 Why choose You Fine Sculpture Factory?
All of our stainless steel figure sculptures will be made of high-quality materials. Please rest assured that You Fine Sculpture is a professional factory, so we are very careful in selecting materials and making sculptures. We also have professional quality inspectors to check product quality regularly.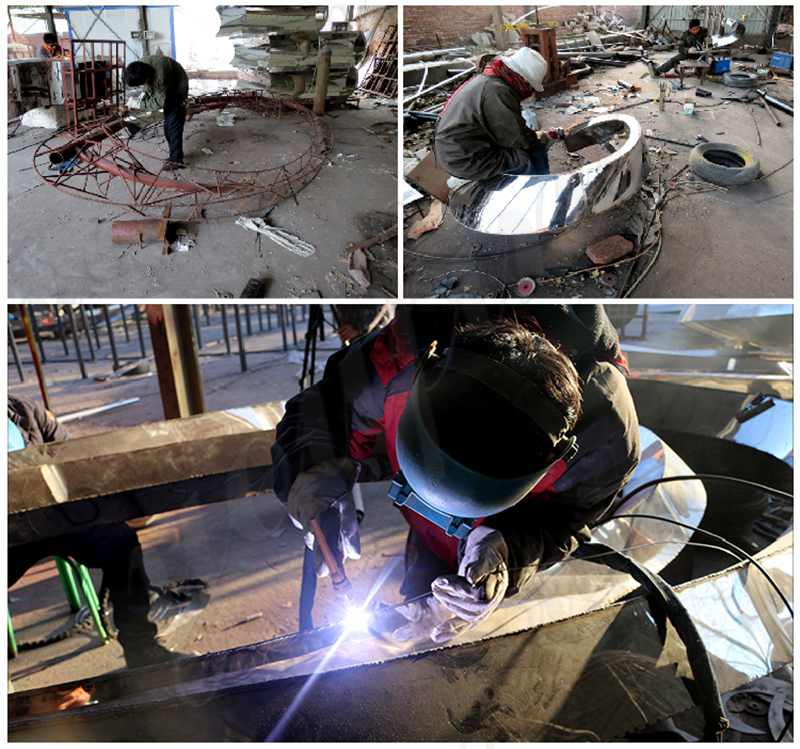 More stainless steel sculpture designs:
As the latest design of a series of abstract stainless steel sculptures, our factory specializes in producing 3D printed models of these exquisite modern sculptures. In addition to this abstract sculpture design, our factory has a series of stainless steel sculptures. These sculptures can be a good choice for wall decoration. So, if you like these fine abstract sculptures, you can always contact us for information about other sculptures.